Dr. John Campbell notes "the idea that information can be controlled seems to be happening all around the world. "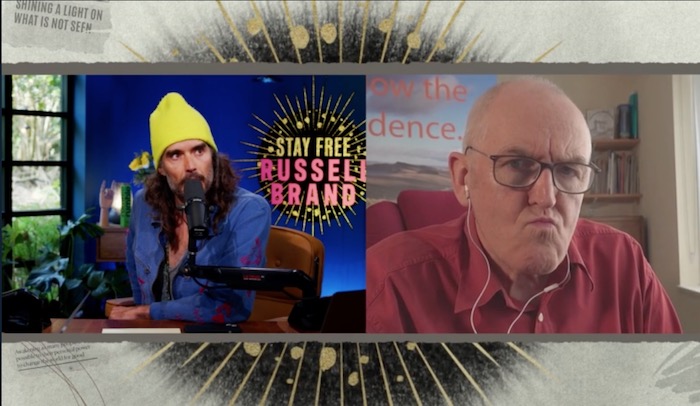 "Canada and New Zealand are probably the worst.
---
From an interview posted on Russell Brand on Rumble
"I recently spoke with Dr John Campbell. He came to prominence on YouTube during the pandemic. I asked him about his recent Youtube Channel strike after an interview with a UK politician for medical misinformation. We discussed more broadly after how important free speech especially within the medical world and offering counter argument to find the truth.
#pandemic #WHO #health
You Can Watch Dr John Campbell: https://rumble.com/c/DrJohnCampbell
————————————————————————————————————————–
WATCH me LIVE weekdays on Rumble: https://bit.ly/russellbrand-rumble
Join Russell Brand Connected over on Locals: https://bit.ly/russellbrand-connected-community
Come COMMUNITY 2023 – https://www.russellbrand.com/community-2023/
NEW MERCH! https://stuff.russellbrand.com/
Keep up to date, Join my mailing list – https://www.russellbrand.com/join-the-community/
Excess deaths in Canada and most western nations remain very high long after pandemic deaths subside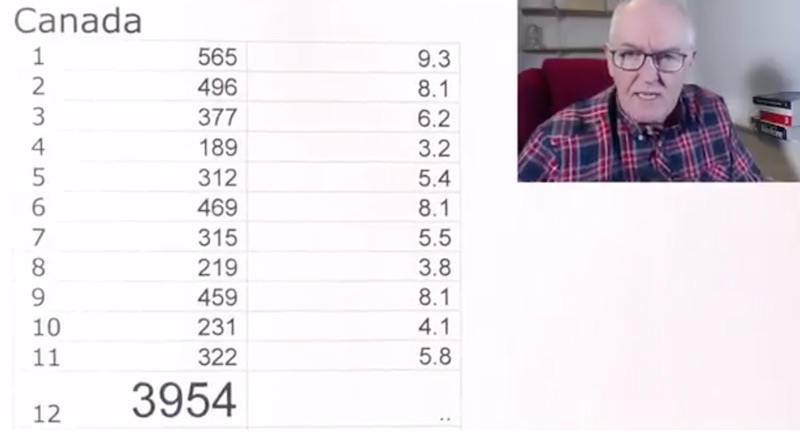 The numbers for 2023 are rolling in and they show a disturbing trend in most of the wealthy nations in the world. In Canada, the United States, and virtually every country in Western Europe, the excess rate of death is astounding and so far unexplained by officials in any nation.
British health researcher Dr. John Campbell shares official data from the OECD (Organization for Economic Co-operation and Development) and wonders why the media doesn't seem to notice or care.
Confirmation of excess deaths in 2023 for US, UK, Canada, Australia, NZ, Netherlands, and Denmark. However, deaths are lower than expected in Poland, Hungary, and Sweden.
OECD data https://stats.oecd.org/index.aspx?que…