US FDA plans overhaul of decades-old medical device system
WASHINGTON — US health officials say they plan to overhaul the country's decades-old system for approving most medical devices, which experts have long criticized for failing to catch problems with risky implants and medical instruments.
The Food and Drug Administration announced plans Monday aimed at making sure new medical devices reflect up-to-date safety and effectiveness features. The system targeted by the actions generally allows manufacturers to launch new products based on similarities to decades-old products, not new clinical testing.
The FDA's pledge came one day after the publication of a global investigation into medical device safety by more than 50 media organizations, including The Associated Press. The probe, led by the International Consortium of Investigative Journalists, analyzed more than 8 million device-related health records, including death and injury reports and recalls.
Matthew Perrone, The Associated Press
Thousands of doctors are treating covid. What you need to know to help you stay out of hospital.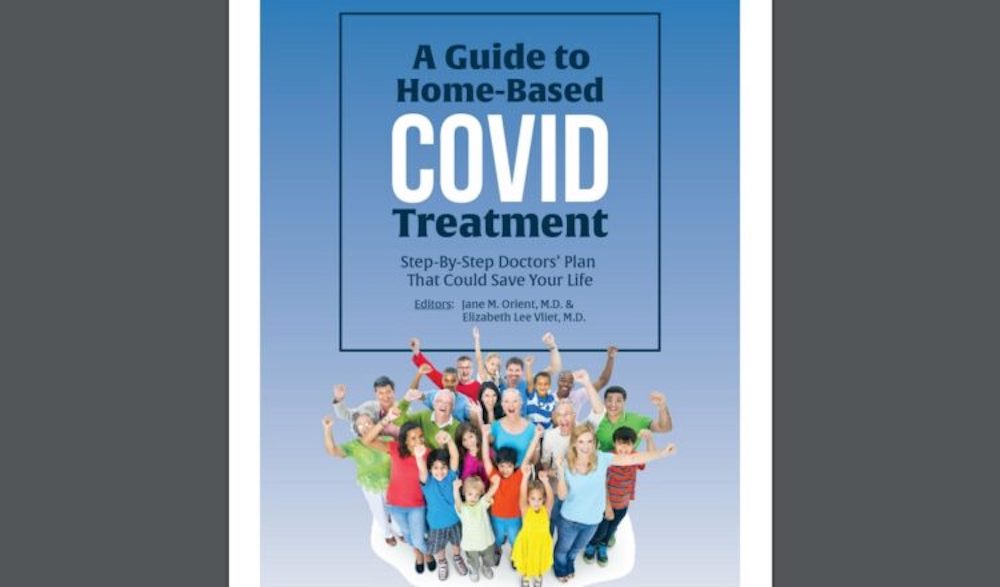 For more than a year and a half, Canadians have been struggling to deal with the covid pandemic.  With each wave of cases we've been throwing resources, restricting movement and commerce, putting on protectives masks, getting vaccinations, and now pressuring vaccinations on those who are hesitant.  Still, each wave puts even more pressure on the hospitals than the last one.
Considering how many people have become seriously ill, how many people have died, and how much covid has affected our lives in various ways, it's remarkable our governments haven't taken the opportunity to examine their approach to battling the virus and all the aspects of society it affects.
Since it seems obvious covid strains will continually appear and stay one step ahead of our vaccines, everyone should know more about the option of early treatment.   The American Association of Physicians and Surgeons represents nearly 5,000 doctors who are treating covid and talking about it.  The association has released a guide for the general public.  Although it's written for Americans, information about drugs and vitamins that help in the early stages of covid apply everywhere.
In countries around the world, doctors have found that treating COVID patients at home quickly when symptoms develop leads to better outcomes, dramatically lower death rates than if doctors send people home to wait until they are so sick they need hospitalizations, ICU admissions, mechanical ventilators and even dialysis when kidneys fail.
If you've been unaware of the extent to which many doctors already know about early treatment the following videos will be incredibly informative.  These videos are exerts from a longer interview by Dr. Alfred Johnson from a medical group in the United States which was published August 20
Premier Kenney updates Alberta's Emergency Health Crisis