Online streaming bill could make YouTube manipulate its algorithms: CRTC chair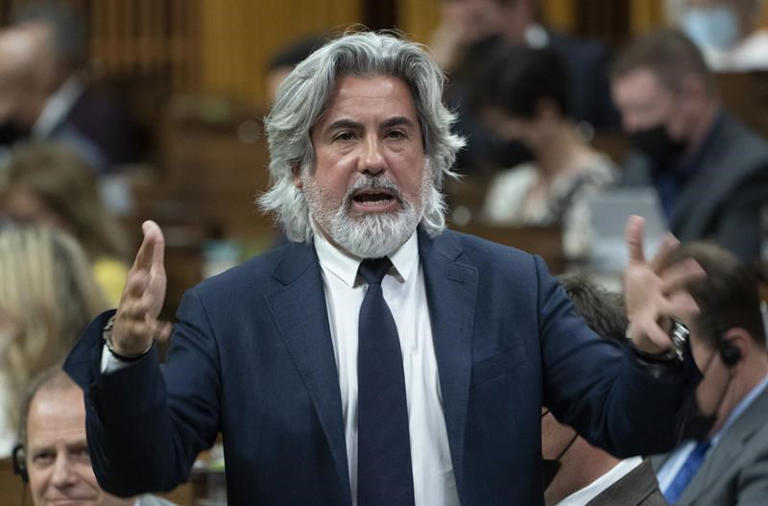 OTTAWA — The chairman of Canada's broadcast regulator says it might ask platforms such as YouTube to "manipulate" their algorithms to make Canadian music easier to find, under powers in the proposed online streaming bill.
Ian Scott told a Senate committee examining the bill that although the Canadian Radio-television and Telecommunications Commission would not want to manipulate algorithms itself, it might tell platforms, "I want you to manipulate it (the algorithm) to produce particular outcomes."
His remarks have been seized on by critics of the online streaming bill, who say it confirms what they've been warning against.
Matthew Hatfield of OpenMedia said Scott's remarks confirmed "what we have been saying all along." OpenMedia is an organization dedicated to keeping the internet open. While it's mainly funded by individuals, it gets some funding from Google, whose parent company also owns YouTube.
YouTube has warned that Canadian digital creators, including influencers and streamers, could lose foreign revenue if the government forces digital platforms to promote Canadian content.
This is because algorithms cross borders, and if a Canadian song presented to YouTube's audience in Canada is not liked or chosen, it may suggest that it is not popular. That in turn could lead to it being downgraded worldwide.
The bill would update Canada's broadcast laws to apply to platforms including Netflix, YouTube and Spotify, forcing them to take steps to make Canadian content — including music, films and TV shows — more "discoverable."
Michael Geist, the University of Ottawa's Canada Research Chair in internet law, said it has long been obvious that those rules would require algorithmic manipulation.
"Indeed, that is precisely why so many Canadian digital creators expressed concern about the bill and it the harm it could cause," he said.
"The CRTC chair has acknowledged that the law will allow the government to do indirectly what it says it can't do directly, by pressuring platforms to manipulate their algorithms to prioritize certain content over others."
Geist said this could lead to Canadian creators having their content downgraded globally, leading to decreased revenues and exposure.
But Heritage Minister Pablo Rodriguez has publicly said the bill will not lead to platforms being asked to manipulate their algorithms.
On Thursday, his spokeswoman stressed the government's position has not changed, pointing out that part of Bill C-11 specifically rules out manipulating algorithms. A clause in the bill would prevent the CRTC making an order requiring the "use of a specific computer algorithm or source code."
"The government will ask the CRTC to work with the platforms to showcase content so that more Canadians can find, choose, and enjoy content from Canadian artists and creators," said Laura Scaffidi.
"It will be up to the platforms to decide how to best meet these objectives."
Scott made his remarks Wednesday evening when appearing before the Senate committee on transport and communications, which is carrying out a pre-study of the bill.
The online streaming bill this week passed through the House of Commons but will now be scrutinized closely in the Senate.
In his opening remarks to the committee, Scott said the CRTC is "largely supportive" of the bill, but wants to see a few amendments made, including one that would allow it to continue to resolve disputes.
YouTube, Spotify and the CRTC declined to comment.
This report by The Canadian Press was first published June 24, 2022.
Marie Woolf, The Canadian Press
Hootsuite to lay off 30 per cent of staff, begin global restructuring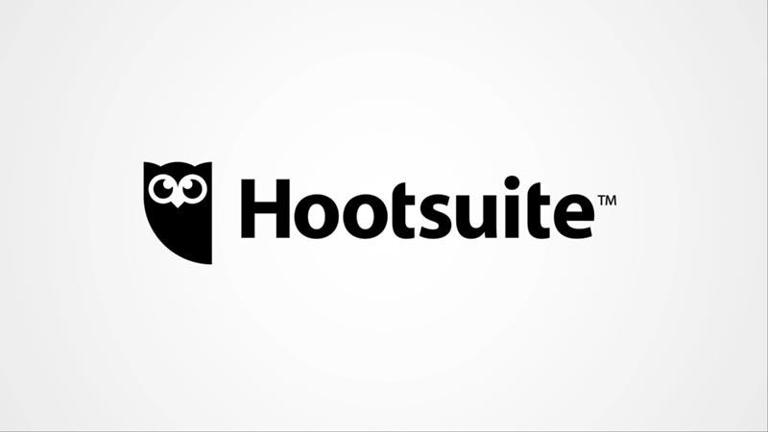 VANCOUVER — Hootsuite Inc. says it will lay off 30 per cent of its staff as part of a global restructuring.
The Vancouver-based social media business declined to answer questions about the exact number of staff laid off, but the most recent figures from financial data firm Refinitiv show the company employs about 1,000 people.
The company also did not say what triggered the job cuts, but tech companies as large as Shopify, Netflix and Clearco have conducted similar layoffs in recent weeks as investor interest in tech stocks has faded.
Hootsuite CEO Tom Keiser says the move will help the company once considered a darling in Canada's tech scene to realign itself with strategies that can make it successful.
He says Hootsuite needs to refocus, so it can drive efficiency, growth and financial sustainability.
In a statement, he said, "Today our focus is on our people, both those who are leaving us and those who are staying, and ensuring our customers continue to receive the support they need."
This report by The Canadian Press was first published Aug. 9, 2022.
The Canadian Press
Canada beats Sweden 4-1 to claim gold in Hlinka Gretkzy Cup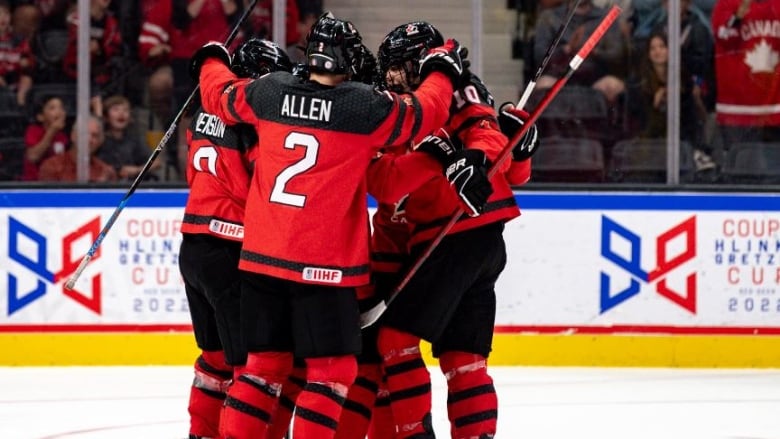 Red Deer – Canada scored early and often and also stayed out of the penalty box en route to a 4-1 victory over Sweden in the gold-medal final of the Hlinka Gretzky Cup.
Tanner Howe, Ethan Gauthier, Calum Ritchie and Brayden Yager scored for the Canadians, who held period leads of 2-1 and 3-1 at the Peavey Mart Centrium on Saturday. Riley Heidt also chipped in with two assists for the champions.
Hugo Pettersson scored for Sweden, who were outshot 36-26. Each team received eight minutes in penalties.
Canada had beaten Sweden 3-0 on Aug. 3.
"Three weeks ago, we put this roster together and I felt right away this was a tight group," said head coach Stephane Julien. "It's not easy when you have this much talent, but everyone accepted their role and I'm so happy for them."
The win is Canada's first gold medal since 2018, the last time this tournament was held in Canada.
"I'm so happy for this group," added Julien. "They haven't had it easy in their careers the last two years with the pandemic, but now they have this, a gold medal and something they are going to remember for the rest of their career."
Canada advanced to the final with a 4-1 win over Finland, while Sweden defeated Czechia 6-2. Finland beat Czechia 3-1 in Saturday's bronze-medal final.
The Hlinka Gretzky Cup will shift to Europe in 2023, returning to Breclav and Piestany, Czechia for the first time since 2021.
This report by The Canadian Press was first published Aug. 6, 2022