Nova Scotia church, worshippers fined more than $70,000 for ignoring health rules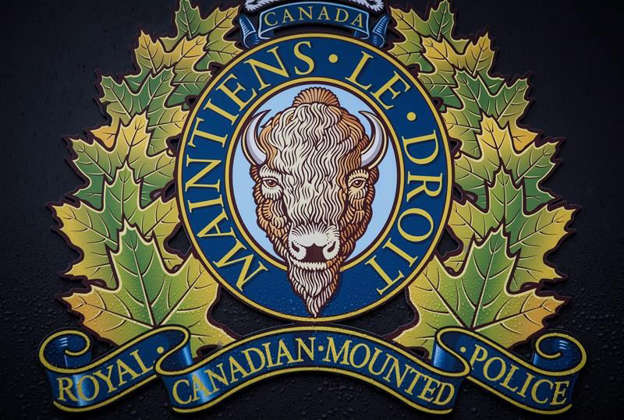 WESTON, N.S. — Nova Scotia RCMP fined 26 people $2,422 each after officers responded to a complaint that a faith-based gathering Sunday at a church in the Annapolis Valley was in violation of public health restrictions.
RCMP spokesman Cpl. Chris Marshall said Monday the church that organized the event, the Weston Christian Fellowship Church in Weston, N.S., was also fined $11,622.
Marshall said that as the service was starting at 11:15 a.m., the congregation was warned they could face fines under the province's Health Protection Act, but the event went ahead anyway.
Officers had been dispatched to the same church a week earlier, on May 2, after receiving a complaint about a crowd gathering to worship, Marshall said.
But at that time, the RCMP used its discretion to issue a warning because new rules banning faith-based gatherings had come into force only on April 28 as the provincial government moved to deal with a growing COVID-19 outbreak.
Those handed tickets Sunday included 13 men and 13 women.
"It was made clear to them that should complaints continue to come in, that our members would return," Marshall said in an interview.
"There's been a few incidents like this, but they've been rare — especially large occurrences with this many people. It's exceptional."
Chief medical officer of health Dr. Robert Strang expressed disappointment about the illegal event during a COVID-19 briefing Monday, telling reporters he has been in regular contact with religious leaders.
"Together we recognize the importance of faith services, but we also recognize that right now there's a need to do that in ways that don't bring people together," Strang said. "These congregations are putting each other at risk by coming together in person."
Also on Monday, RCMP confirmed that an unidentified "personal services" company in Windsor, N.S., was fined $11,622 on May 6 for failing to shut down as required under the Health Protection Act.
West Hants RCMP said police were notified the business was still operating, even though the owner "went to great lengths to make it appear that she had closed."
This report by The Canadian Press was first published May 10, 2021.
The Canadian Press
Canadian Press NewsAlert: Senior officer who golfed with Vance steps aside from role
OTTAWA — A senior military officer who recently golfed with former defence chief Jonathan Vance is stepping aside from his role, but not from the Armed Forces overall.
Lt.-Gen. Mike Rouleau says in a statement that he is leaving his position as vice-chief of the defence staff immediately.
He says he will join the Canadian Armed Forces Transition Group, which helps members shift into civilian life.
Rouleau and Royal Canadian Navy commander Vice-Admiral Craig Baines had faced criticism for teeing off with Vance, who is under military police investigation for allegations of sexual misconduct.
More Coming.
This report by The Canadian Press was first published June 14, 2021.
The Canadian Press
CP NewsAlert: CFL votes to start 2021 season in August after meeting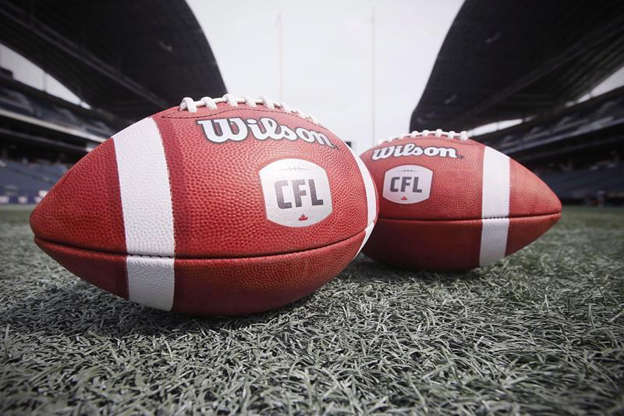 The CFL is going ahead with its 2021 season.
The league's board of governors have voted unanimously in favour of an amended collective bargaining agreement and starting the '21 campaign Aug. 5.
The CFL did not play in 2020 due to the COVID-19 pandemic.
The league unveiled plans in November for a full 18-game season that was to have started in June but later pushed back the start to August and reduced the number of games to 14.
The Grey Cup game was also pushed back from Nov. 21 to Dec. 12 in Hamilton.
More coming.
The Canadian Press