Nova Scotia church and congregation fined for violating health rules a second time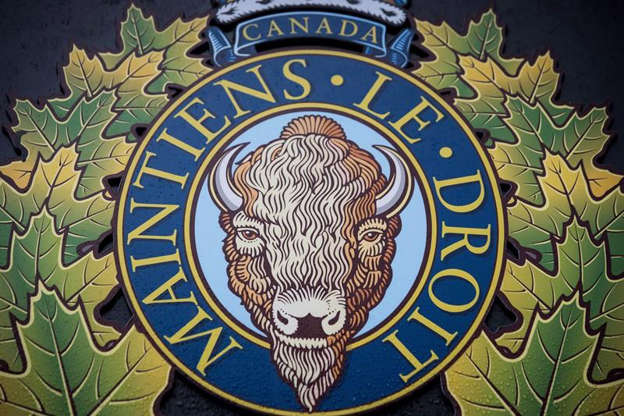 WESTON, N.S. — For the second consecutive Sunday, a church in Nova Scotia's Annapolis Valley has been handed a stiff fine for violating public health orders.
The Nova Scotia RCMP confirm they issued a $11,622 fine to the Weston Christian Fellowship Church and fined seven churchgoers $2,422 each.
On May 9, the Mounties fined 26 people and the church for breaking the rules.
The province has been subject to strict lockdown rules since April 28, when it became clear the third wave of the COVID-19 pandemic had reached the Maritimes.
Under the new rules, all faith-based gatherings are prohibited.
The church is in Weston, N.S., which is west of Wolfville, N.S.
This report by The Canadian Press was first published May 17, 2021.
(CTV News)
The Canadian Press
Canadian Press NewsAlert: Senior officer who golfed with Vance steps aside from role
OTTAWA — A senior military officer who recently golfed with former defence chief Jonathan Vance is stepping aside from his role, but not from the Armed Forces overall.
Lt.-Gen. Mike Rouleau says in a statement that he is leaving his position as vice-chief of the defence staff immediately.
He says he will join the Canadian Armed Forces Transition Group, which helps members shift into civilian life.
Rouleau and Royal Canadian Navy commander Vice-Admiral Craig Baines had faced criticism for teeing off with Vance, who is under military police investigation for allegations of sexual misconduct.
More Coming.
This report by The Canadian Press was first published June 14, 2021.
The Canadian Press
CP NewsAlert: CFL votes to start 2021 season in August after meeting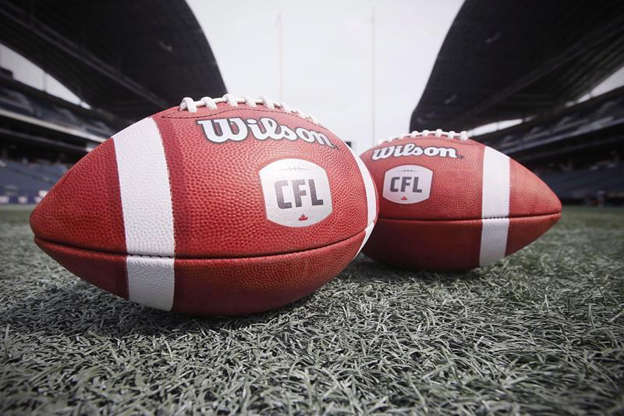 The CFL is going ahead with its 2021 season.
The league's board of governors have voted unanimously in favour of an amended collective bargaining agreement and starting the '21 campaign Aug. 5.
The CFL did not play in 2020 due to the COVID-19 pandemic.
The league unveiled plans in November for a full 18-game season that was to have started in June but later pushed back the start to August and reduced the number of games to 14.
The Grey Cup game was also pushed back from Nov. 21 to Dec. 12 in Hamilton.
More coming.
The Canadian Press