Iran calls Natanz atomic site blackout 'nuclear terrorism'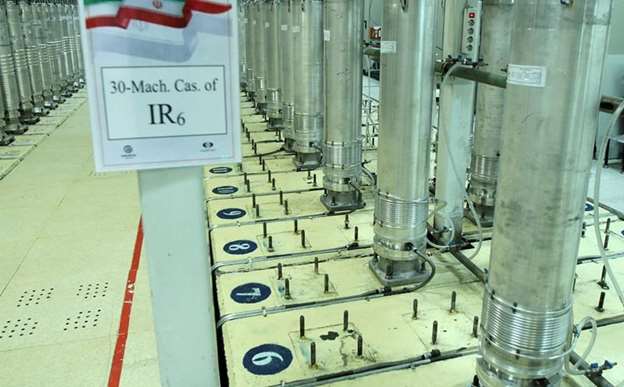 Indigenous people can now reclaim traditional names on their passports and other ID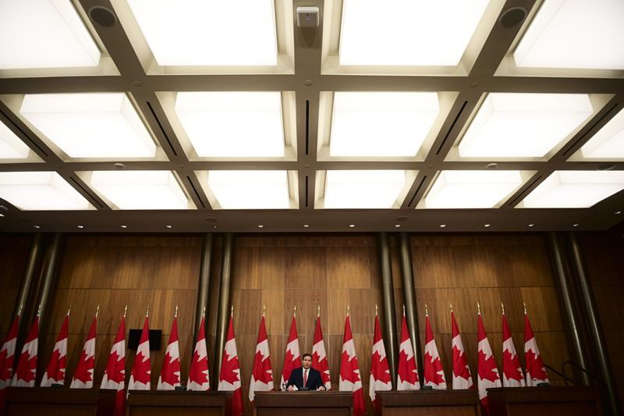 OTTAWA — The federal government is announcing that Indigenous people can now apply to reclaim their traditional names on passports and other government identification.

The announcement comes in response to a call to action from the Truth and Reconciliation Commission that demanded governments allow survivors and their families to restore names changed by the residential school system.

Indigenous Services Minister Marc Miller says the announcement applies to all individuals of First Nations, Inuit and Métis background, potentially affecting hundreds of thousands of people who aim to reclaim their identity on official documents.

Citizenship Minister Marco Mendicino says all fees will be waived for the process, which pertains to passports, citizenship certificates and permanent resident cards.
The move comes six years after the Truth and Reconciliation Commission made the recommendation, and follows last month's news that ground-penetrating radar detected what are believed to be the remains of 215 children at a former residential school in Kamloops, B.C.
Most of the commission's 94 calls to action remain unfulfilled, though cabinet ministers pointed to a pair of bills that would incorporate Indigenous rights into the oath of citizenship and align Canada's laws with the United Nations Declaration on the Rights of Indigenous Peoples.
This report by The Canadian Press was first published June 14, 2021.
The Canadian Press
Underdogs once again, Canadiens face tough test against top-ranked Golden Knights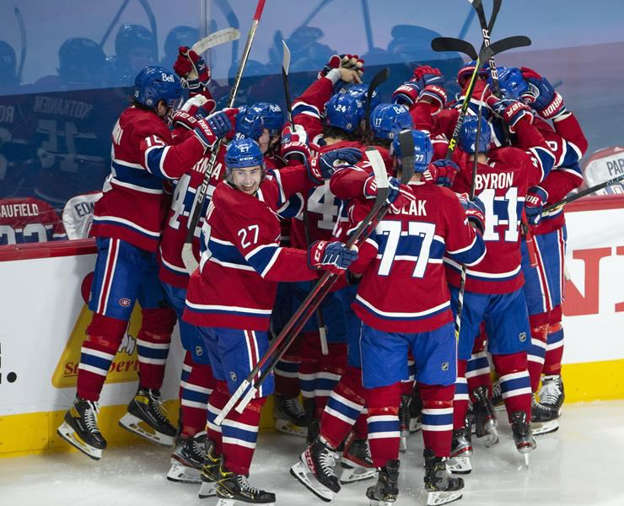 LAS VEGAS — A difficult challenge awaits the Montreal Canadiens tonight as they enter their Stanley Cup semifinal as underdogs against the host Vegas Golden Knights.
The top-ranked Golden Knights won an NHL-best 40 games in the shortened 56-game regular season and tied Colorado for the highest point total in the league – 23 points more than Montreal in the standings.
But the Canadiens have been in this position twice already this post-season.
They were not expected to beat the division-leading Toronto Maple Leafs in the opening round, nor were they favoured to overcome the third-place Winnipeg Jets in the second round. The team silenced critics in both cases and are riding a seven-game win streak that includes a sweep of the Jets.
It's not all familiar territory for the Habs, though.
The Montreal-Vegas series is the first cross-border matchup in the NHL this season, made possible by a federal exemption allowing teams to bypass 14-day quarantine requirements.
The Canadiens will also need to overcome the roar of roughly 18,000 fans inside Vegas' T-Mobile Arena – a stark contrast from the empty Canadian arenas during the regular season and even the 2,500 fans permitted inside Montreal's Bell Centre during the playoffs.
This report by The Canadian Press was first published June 14, 2021.
The Canadian Press