Florida's amusement parks loosen pandemic mask requirements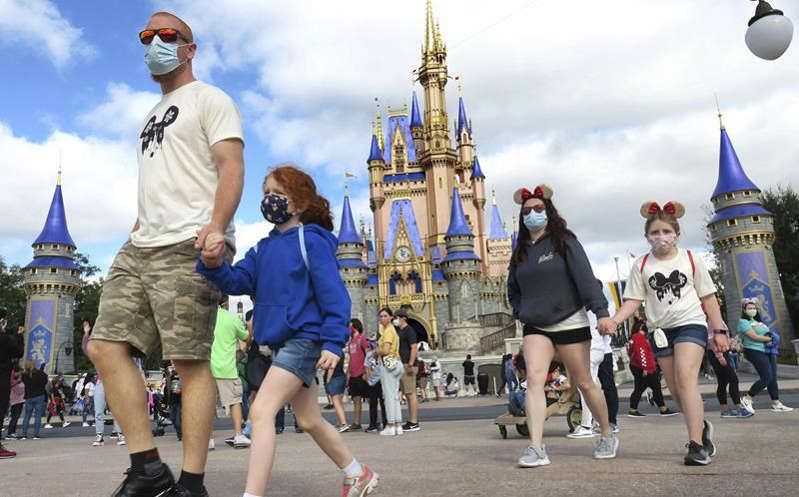 ORLANDO, Fla. (AP) — Florida's major theme parks are adjusting their face mask policies after the federal government loosened its recommendations as more people get vaccinated for the coronavirus.
Visitors to Walt Disney World and Universal Studios-Orlando were allowed Saturday to remove their masks when they are outdoors except when they are on attractions, in line or riding a tram or other transportation.
Masks remain mandatory indoors except in restaurants when seated. Disney requires they be worn except when actively eating and drinking.
SeaWorld Orlando and its sister park, Tampa's Busch Gardens, are going even further, allowing guests who say they are fully vaccinated to to remove their masks throughout the parks. The two parks will not require proof of vaccination, but are asking guests to "respectfully comply."
The federal Centers for Disease Control and Prevention on Thursday said people could stop wearing masks outdoors in crowds and in most indoor settings. The CDC guidance still calls for wearing masks in crowded indoor settings such as buses, planes, hospitals, prisons and homeless shelters.
The Associated Press
Canadian Press NewsAlert: Senior officer who golfed with Vance steps aside from role
OTTAWA — A senior military officer who recently golfed with former defence chief Jonathan Vance is stepping aside from his role, but not from the Armed Forces overall.
Lt.-Gen. Mike Rouleau says in a statement that he is leaving his position as vice-chief of the defence staff immediately.
He says he will join the Canadian Armed Forces Transition Group, which helps members shift into civilian life.
Rouleau and Royal Canadian Navy commander Vice-Admiral Craig Baines had faced criticism for teeing off with Vance, who is under military police investigation for allegations of sexual misconduct.
More Coming.
This report by The Canadian Press was first published June 14, 2021.
The Canadian Press
CP NewsAlert: CFL votes to start 2021 season in August after meeting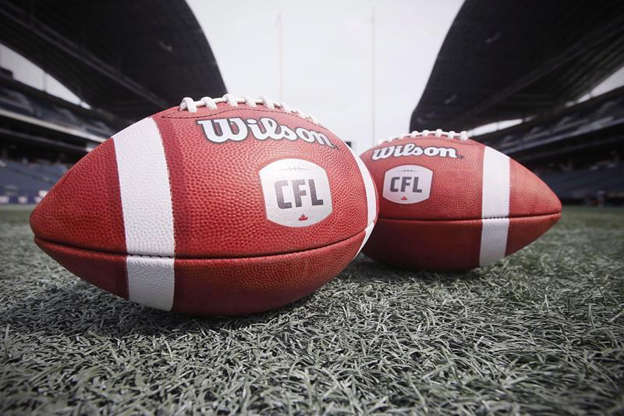 The CFL is going ahead with its 2021 season.
The league's board of governors have voted unanimously in favour of an amended collective bargaining agreement and starting the '21 campaign Aug. 5.
The CFL did not play in 2020 due to the COVID-19 pandemic.
The league unveiled plans in November for a full 18-game season that was to have started in June but later pushed back the start to August and reduced the number of games to 14.
The Grey Cup game was also pushed back from Nov. 21 to Dec. 12 in Hamilton.
More coming.
The Canadian Press