Network outage that affected some health-care services in Alberta is resolved: AHS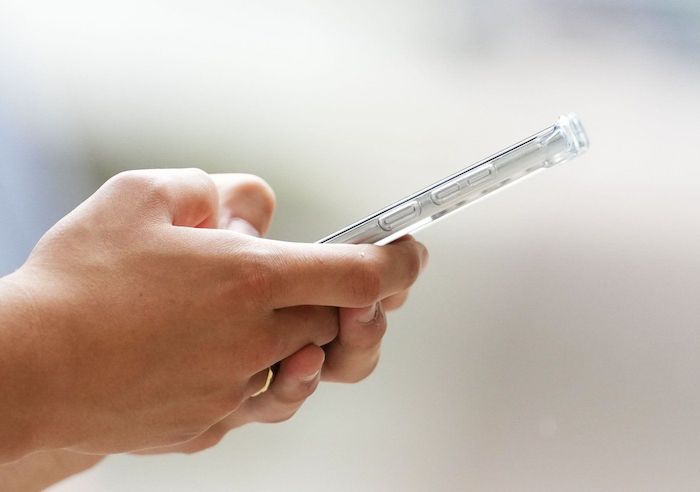 By Colette Derworiz in Calgary
Doctors and staff at hospitals across Alberta went back to using paper charts, whiteboards and phone calls to communicate with each other during a network outage on Monday, said a senior official with Alberta Health Services.
The agency, which delivers health care in Alberta, said in an update late Monday that the outage was resolved and that a third-party review will begin shortly to determine the root cause.
"There is no indication that the technical outage was caused by hacking or any form of cyber-attack," the statement said.
It said services were being restored, including electronic medical records and community and hospital lab services. It also said it was contacting patients to rebook surgeries that were postponed, although it noted urgent and emergency surgeries continued throughout the day.
Early Monday, AHS said emergency medical dispatch was functioning with backup procedures and calls to 911 were not affected, but some elective, non-urgent surgeries were postponed as a precaution.
Dr. Sid Viner, vice-president and medical director for clinical operations with AHS, said the computer systems were down in hospitals and other health-care settings.
"We are having to use paper, whiteboards, phones more than we would in our day-to-day clinical practice," he said Monday during an unrelated news conference in Calgary. "It's definitely impacting workflows.
"We have downtime procedures that are well established and people know what to do in these situations — all of that is being done."
The agency said later in the day that the outage was being resolved.
"Services are carefully being restored with priority being given to critical patient care areas, such as emergency departments," said a statement.
It said the Health Link 811 line, which provides health advice and information was fully available and wait times were back to normal after earlier delays.
Health Minister Jason Copping said earlier Monday that the outage was believed to be an internal issue.
"They are working hard to fix it," he said.
Some delays were being reported Monday in dispatch for ambulances, which was the focus of an independent review released last week.
The report by the Health Quality Council of Alberta found that staff and ambulance shortages, as well as communication issues, led to a delayed response in the case of an 86-year old woman who died after a dog attack.
Copping said improving 911 response times is a priority for Alberta Health Services.
"We are investing heavily on that," he said. "Once we get to the bottom of what happened here, (we need) to be able to make sure it doesn't happen again.
"The team is working very hard to reduce any impacts whether it be 911, 811, or on providing the service because it's a service that Albertans need."
Dr. John Cowell, the official administrator of Alberta Health Services, said earlier Monday there was no higher priority than to get the system fixed as soon as possible.
"It's all hands on deck," he said. "This is an unusual, unique event. As I understand, it has never happened like this before.
"We need to figure this out fast and make darned sure it doesn't happen again in the future."
This report by The Canadian Press was first published Jan. 23, 2023.
Japan to resume imports of Canadian processed beef, 20 years after mad cow disease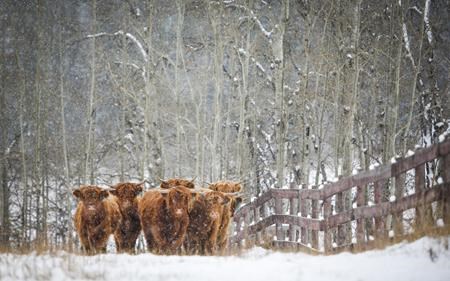 OTTAWA — Japan is lifting the last of its restrictions against Canadian beef, 20 years after BSE, often called mad cow disease, devastated this country's cattle industry.
The federal government says Japan is reopening its doors to processed beef and beef patties from Canada.
The move puts an end to the market access barriers Japan put in place in 2003, after a case of bovine spongiform encephalopathy, or mad cow disease, was discovered in Alberta.
While Japan initially shut its border to all Canadian beef, it has been lifting restrictions in stages over the years, most recently with its 2019 decision to begin accepting Canadian beef from cattle older than 30 months of age.
The federal government says Japan is now Canada's second-largest market for beef, with exports worth $518 million in 2022.
Around 40 countries closed their borders to Canadian beef during the height of the 2003 BSE crisis, resulting in billions of dollars in losses for the industry.
This report by The Canadian Press was first published March 27, 2023.
The Canadian Press
Statements from the family members of Constables Travis Jordan and Brett Ryan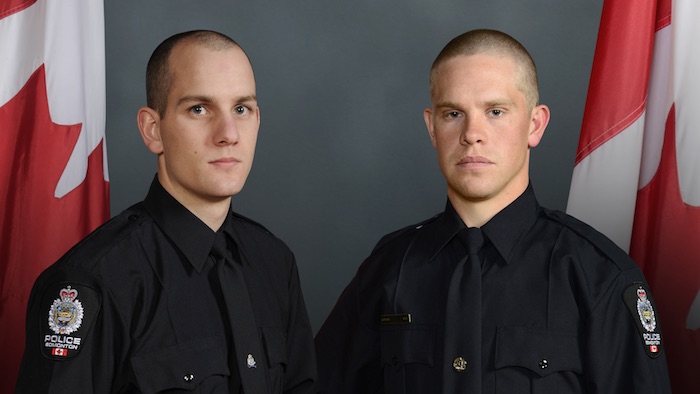 Statements submitted by the Edmonton Police Service
Ryan Family Statement
We want to thank the public for the overwhelming outpouring of support they have provided our family, and Brett's EPS and first-responder family, during this extremely difficult time. Grieving the sudden loss of a beloved member of our family is ineffable. Brett was a husband, a son, a brother, an uncle, and a father-to-be. He was a multi-talented individual, dedicated friend, respected colleague, active community member and volunteer, and compassionate first responder whose calling was to help those in need. His absence is profound, and we, along with his brothers and sisters in blue, will miss him. We have had the incredible experience of witnessing the extraordinary support a city can provide a family in their most significant time of need. Thank you for your selflessness expressed through thoughtful words, blue ribbons, touching tributes, acts of kindness, and much more. As we prepare to say our farewell, we thank you for respecting our privacy and for continuing to do so in the coming days and weeks as we grieve this tremendous loss.
Jordan Family Statement
We want to take this opportunity to express our sincere appreciation to the public for the extraordinary lengths you have gone to support our family, and Travis' EPS family, in this time of great tragedy. We are beyond words as we continue to grieve this unspeakable loss. Travis' sense of adventure was boundless and led him to a life well-lived. He was a son, a husband, a brother, and a loyal friend. Alberta may have called to his heart, but the East Coast ran through his veins. His family roots in Nova Scotia have deep ties to the province filled with friends, family and loved ones. We want to extend our thanks for their continued love and support and pay homage to them for the profound effect they had on his life. He was passionate about giving back to his communities, and his willingness to help was limitless—all the makings of a great police officer and an even greater human being. This loss has cast an enormous void in our lives, and we, along with his EPS brothers and sisters, will miss him fiercely. The incredible outpouring of support we continue to receive in this city and across the country has not gone unnoticed and is deeply appreciated. We thank you for respecting our family's privacy during this difficult time and for continuing to do so in the days ahead as we prepare to say farewell to a great man.