Lethbridge MP challenging federal government crackdown on COVID-19 misinformation
Is it right to launch a defence of COVID-19 misinformation? Lethbridge MP Rachael Harder is doing just that and her campaign is taking off. This has nothing to do with defending bad information about the virus sweeping the world. It's all about defending freedom of speech. Harder is striking a chord with Canadians who disagree strongly with both the way the federal government is implementing the new law, and with the idea that government should have the final say on what Canadians can or cannot say.
Here's the post that has been seen nearly 200,000 times in the 24 hours since it was first posted.
---
Your freedom is under attack!
On May 11th the Heritage Minister announced a government initiative to "combat false and misleading COVID-19 information." AKA: censorship!
Listen to my reflections and take 1 minute to send 1 sentence to the Minister of Canadian Heritage, or give him a call:
[email protected]
514-522-1339
Analysts say natural gas could go even higher after breaking 14-year record this week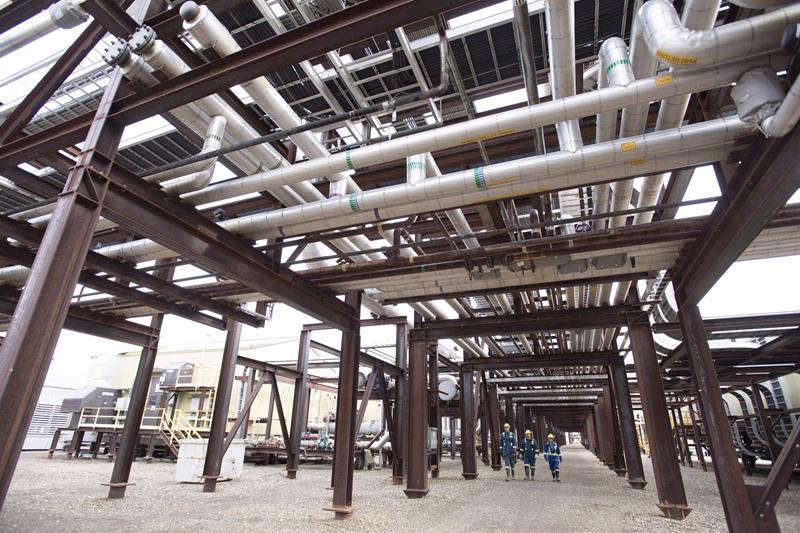 CALGARY — The price of natural gas hit heights not seen since 2008 this week and analysts say it could go even higher this summer.
The U.S. benchmark natural gas price hit is currently trading at around US$8.60 per million British thermal units, or MMBtu. It surged to over $9 earlier in the week.
Analysts say the price could break $10 this summer due to low inventories and global concerns about energy security.
Summer heat waves could also push prices higher by driving up electricity demand.
The surging prices are good news for Western Canada, where the country's natural gas production is concentrated.
But an industry group says labour shortages remain an ongoing challenge for drillers.
This report by The Canadian Press was first published May 27, 2022.
The Canadian Press
Judge denies bail for protester charged in southern Alberta border blockade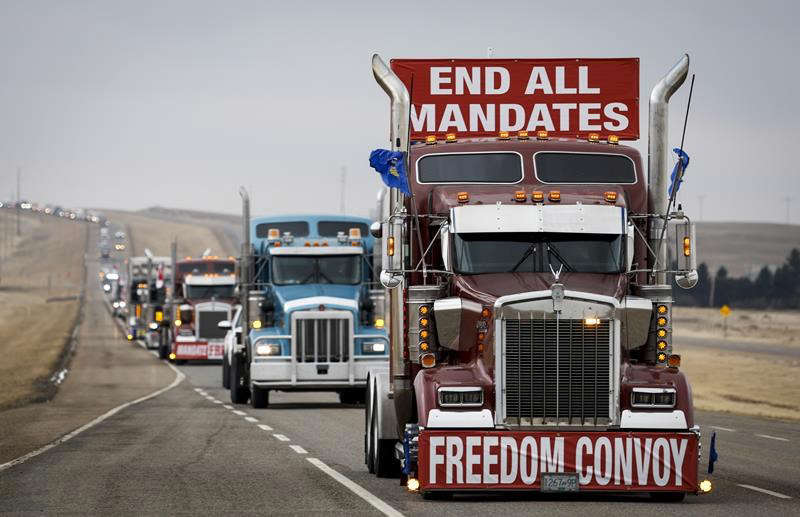 LETHBRIDGE, Alta. — A judge has denied bail for a man charged with conspiracy to commit murder at a border blockade in southern Alberta.
Chris Carbert, who is 45, appeared by video in Court of Queen's Bench in Lethbridge on Friday to hear the decision after a bail hearing last week.
Reasons for Justice Johnna Kubik's ruling are protected by a publication ban.
Carbert and three other men are accused of conspiring to kill police officers at a blockade near Coutts, Alta., in protest of COVID-19 vaccine mandates and other pandemic restrictions.
One of the men, Christopher Lysak, was denied bail in March.
Anthony Olienick, whose bail hearing began this morning, and Jerry Morin also remain in custody.
The Crown has already indicated it plans to try the four men together.
They are to return to court on June 13.
The protest near Coutts began in late January and lasted for almost three weeks.
Fourteen people were charged in February after RCMP found a cache of long guns, handguns, body armour, large amounts of ammunition and high-capacity magazines in three trailers.
Police allege a group at the protest was willing to use force if the blockade was disrupted. Officers described the threat as "very serious."
This report by The Canadian Press was first published May 27, 2022.
The Canadian Press