'Infectious smile and big heart': Family of man killed in random attack in shock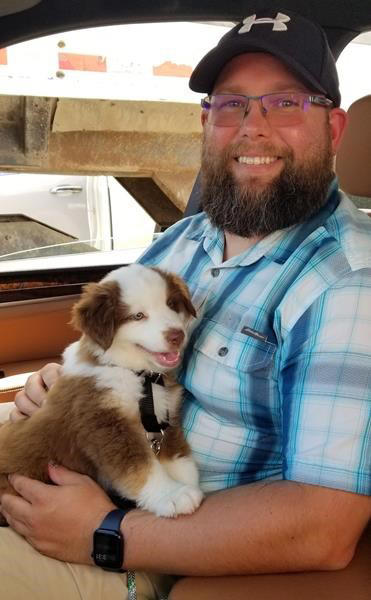 CALGARY — The family of a man who was killed in what appears to be a random attack in Calgary on the weekend say they are in shock and despair over his death.
Police say Edward Brett Davidson, who was 39, died in hospital Saturday after he was stabbed in the hallway of the Inglewood building where he lived and stumbled onto the street.
Investigators say 41-year-old Cory Carl Miklic, who also goes by Cory Szabo, has been charged with manslaughter in Davidson's death and is to appear in court Wednesday.
Police say it's not believed the two men knew each other.
Staff Sgt. Martin Schiavetta of the homicide unit says it was a tragic, senseless death.
Davidson's family says Brett recently relocated to Calgary from Vancouver Island in search of adventure.
"Words cannot explain the pain, hurt, heartache and impact this loss will forever have on our family and friends," the family said in a statement that police sent to the media.
"It is of the utmost importance to our family that the world knows and recognizes Brett for who he was and how his infectious smile and big heart will be eternally missed."
The statement said Davidson was a loving son, an older brother and a caring confidant who was there for those who needed him. He was also an athlete, a coach and served his country in the Navy.
"Brett was a well-travelled man whose kind soul and passion for life were felt far and wide," it said.
"This loss is a tragedy and has left a void in the hearts of all of us lucky enough to call him a friend, brother and son — he can never be replaced."
This report by The Canadian Press was first published Aug. 30, 2022.
The Canadian Press
Mountie shoots armed man on First Nation, suspect in life-threatening condition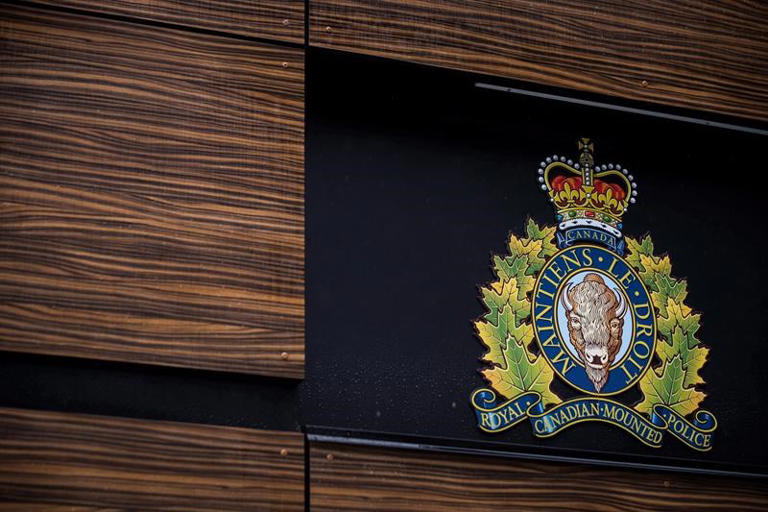 MASKWACIS, ALBERTA, CANADA — Alberta's police watchdog has been called in to investigate after a Mountie shot an armed suspect on the Samson Cree First Nation.
RCMP say in a release that the wounded man was flown to hospital in critical life-threatening condition.
Police say they responded to a report of a man firing a gun on the reserve south of Edmonton on Thursday afternoon.
RCMP say there was a confrontation and an officer fired their pistol and injured a 27-year-old suspect.
No Mounties were hurt.
Police say the Alberta Serious Incident Response Team has taken over the investigation of the shooting and the RCMP will conduct its own internal review.
This report by The Canadian Press was first published Dec. 1, 2022
The Canadian Press
'Cautiously optimistic': Lawyer for trucker in Broncos crash waiting on Federal Court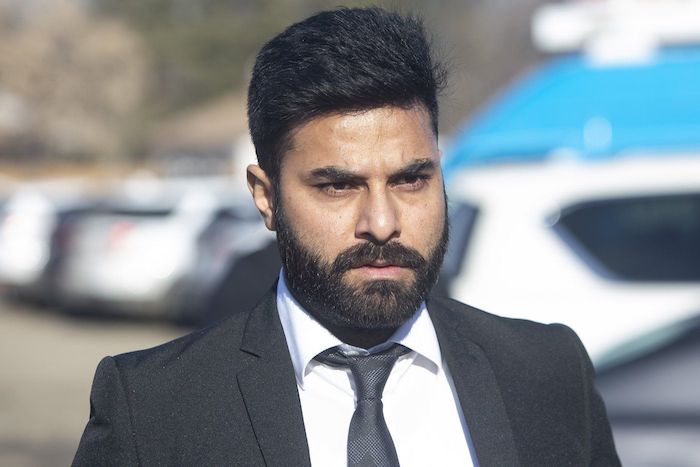 By Bill Graveland in Calgary
A lawyer for a former truck driver who caused the deadly Humboldt Broncos bus crash says he's cautiously optimistic that he will get the chance to argue against his client's possible deportation before Federal Court.
In 2019, Jaskirat Singh Sidhu was sentenced to eight years after pleading guilty to dangerous driving causing death and bodily harm in the Saskatchewan crash that killed 16 people and injured 13 others.
The Canada Border Services Agency recommended in March that Sidhu be handed over to the Immigration and Refugee Board to decide whether he should be deported to India.
Michael Greene, Sidhu's lawyer, said if the Federal Court decides not to hear the case, the deportation process would continue.
He said all written arguments with the Federal Court were filed in July, adding that no news can be good news when waiting for the court to make its decision.
"I'm cautiously optimistic, but I know enough not to get cocky about something like that," Greene said. "Usually when it takes time, it means you've got an arguable case."
It is also a high-profile case, so a judge might want to be extra careful, he said.
Court was told that the rookie Calgary trucker, a newly married permanent resident, went through a stop sign at a rural intersection and drove into the path of the Humboldt Broncos bus carrying players and staff to a junior hockey league playoff game.
The Parole Board of Canada granted Sidhu day parole in July for six months. He can get full parole after that if he follows conditions, including not contacting the families of the victims.
"Day parole means he is at home. He's with his wife and I can't tell you how happy that makes them," Greene said. "They're trying to get back to some sense of normalcy."
Greene said even if he is granted permission to appeal before the court and is successful, the matter would be sent back to Canada Border Services Agency for another review. He said the original officer put all the weight of his decision on the gravity of the harm caused.
"You can't get your hopes up too high," Greene said.
"Sometimes the judge will make comments in their decision that will give some guidance to the (CBSA) officers."
An online fundraising page set up to raise money to help keep Sidhu in Canada has reached more than $42,000.
A message from Sidhu's wife, Tanvir Mann, a Canadian citizen, said her husband made a "tragic mistake."
"When confronted by the unimaginable magnitude of the consequences of his mistake, he did everything he could to make things better," Mann writes.
"I pray that there are people out there who don't believe that Jaskirat should be deported and are willing to contribute to my fight to be able to live out our lives in Canada."
The Canada Border Services Agency has previously declined to comment on Sidhu's case, but said there are multiple steps built into the process to ensure procedural fairness.
Greene said he understands that several of the victims' families are still angry.
"It's completely understandable. It is," he said. "Everybody deals with grief and loss in their own way."
This report by The Canadian Press was first published Dec. 1, 2022.