Cannabis retailer Superette granted court protection from creditors
TORONTO — Cannabis retailer Superette Inc. has been granted court protection from creditors under the Companies' Creditors Arrangement Act.
The Ontario Superior Court made the order on Aug. 30.
The initial stay period is until Sept. 9.
PricewaterhouseCoopers has been appointed as the monitor.
Superette operates out of six leased retail locations in Toronto and Ottawa and has one additional retail location that is not currently operating.
The company employs 57 people including 10 head office staff and 47 retail staff.
This report by The Canadian Press was first published Sept. 6, 2022.
The Canadian Press
E3 Lithium gets $37M from feds to support oilfield lithium extraction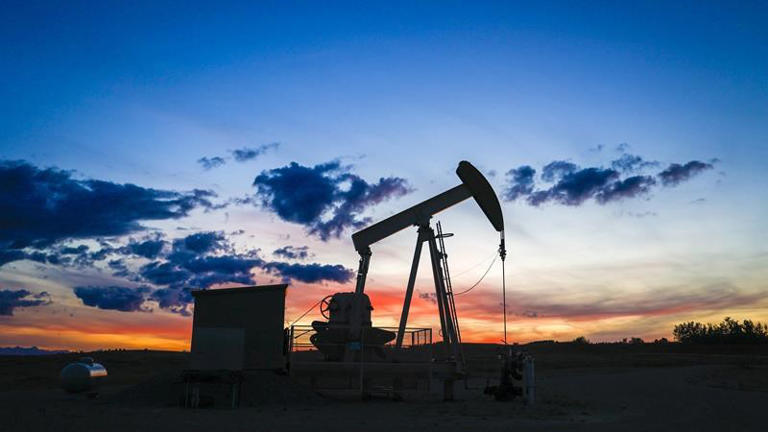 CALGARY — An Alberta-based company aiming to extract lithium from the province's old oilfields has received $37 million from the federal government.
E3 Lithium has developed a technology to extract lithium, a light metal used to make EV batteries, from oilfield brines.
E3 Lithium has already drilled test wells within Alberta's historic Leduc oilfield region. It aims to have a field pilot project up and running next year.
Imperial Oil Ltd. has also invested in E3 Lithium and is providing technical and development support for the company.
The federal government has identified lithium as a focus of its $3.8-billion, eight-year critical minerals strategy.
The goal is to create a domestic supply chain for electric vehicles, boosting the economy while tackling greenhouse gas emissions at the same time.
This report by The Canadian Press was first published Nov. 28, 2022.
Companies in this story: (TSX:TKTK)
The Canadian Press
CannTrust execs linked to unlicensed growing caused 'incredible' damage, court hears
TORONTO — A lawyer representing Ontario's securities regulator says three former executives whose cannabis company was caught growing pot in unlicensed rooms were in positions to disclose the improper growing but didn't.
Dihim Emami, a lawyer for the Ontario Securities Commission, said in a Toronto court today that by not disclosing the unlicensed growing at CannTrust Holdings Inc., Peter Aceto, Eric Paul and Mark Litwin caused "incredible" damage to investors.
The three men have pleaded not guilty to a series of securities offences linked to the unlicensed growing at a Niagara, Ont. region facility, including fraud and authorizing, permitting or acquiescing in the commission of an offence.
Litwin and Paul are also facing insider trading charges, and Litwin and Aceto are charged with making a false prospectus and false preliminary prospectus.
The charges were first laid by the OSC in June 2021, around the same time executives told shareholders the Vaughan, Ont. company was compliant with regulations.
The three men no longer work for CannTrust, which is now called Phoena Holdings Inc., and maintain they have always complied with the law.
This report by The Canadian Press was first published Nov. 28, 2022.
The Canadian Press