Alberta Utilities Commission approves $31M ATCO fine, says in public interest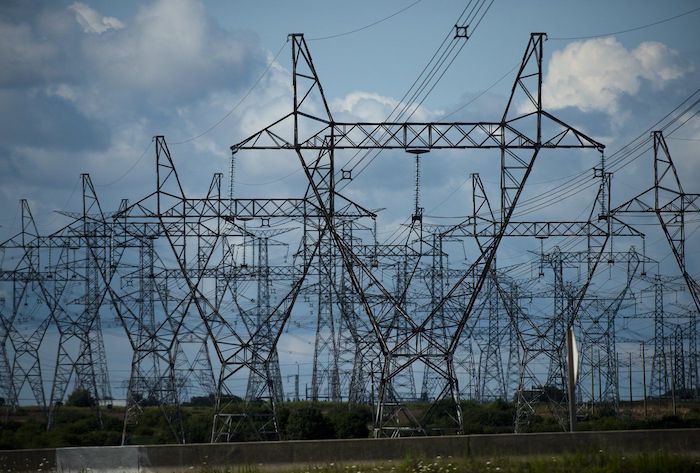 The Alberta Utilities Commission has approved a $31-million fine proposed for ATCO Electric's attempts to overcharge ratepayers for costs it shouldn't have incurred.
In April, ATCO Electric agreed to pay the penalty after a commission investigation found it deliberately overpaid a First Nation group for work on a new transmission line.
It said ATCO also failed to disclose the reasons for the overpayment when it applied to be reimbursed by ratepayers for the extra cost.
But in May, the Consumers' Coalition of Alberta said the proposed settlement doesn't adequately compensate people in the province for the harm they have suffered.
The commission says in its ruling that after carefully considering the settlement agreement, it is satisfied that accepting it is consistent with the public interest.
The commission also says the agreement would not bring the administration of justice into disrepute.
"The commission considers that the settlement is fit and reasonable, falling within a range of reasonable outcomes given the circumstances," reads the ruling released Wednesday.
The settlement came after an investigation into a complaint that ATCO Electric sole-sourced a contract in 2018 for work needed for a transmission line to Jasper, Alta.
The agreement says that was partly because another of Calgary-based ATCO's subsidiaries had a deal with a First Nation for projects, including for work camps on the Trans Mountain Pipeline expansion.
The statement of facts says ATCO Electric feared that if it didn't grant the Jasper contract to the First Nation, it might back out of its deal with ATCO Structures and Logistics. It's illegal for a regulated utility to benefit a non-regulated company in this way.
This report by The Canadian Press was first published June 29, 2022.
Judge sides with Enbridge Inc. in Michigan's latest effort to halt Line 5 pipeline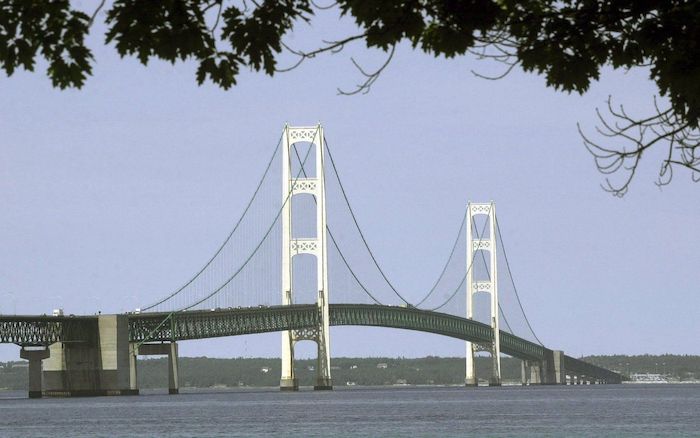 A judge in Michigan has ruled in favour of Enbridge Inc. in the company's long-running dispute with the state over the Line 5 cross-border pipeline.
In her ruling, Judge Janet Neff says the case belongs in federal court — a blow to Michigan Gov. Gretchen Whitmer's bid to shut down the pipeline.
It's the second time in nine months that Neff has sided with Enbridge on the question of jurisdiction.
Whitmer has been trying since November 2020 to shut down Line 5 for fear of a spill in the Straits of Mackinac, where the pipeline crosses the Great Lakes.
Proponents, including Canada's federal government, call Line 5 a vital and indispensable source of energy for Ontario, Quebec and several Midwestern states.
Environmental activists fear an anchor strike or technical failure could trigger a catastrophe in one of the area's most important watersheds.
This report by The Canadian Press was first published Aug. 18, 2022.
Reports: Flames closing in on signing UFA forward Nazem Kadri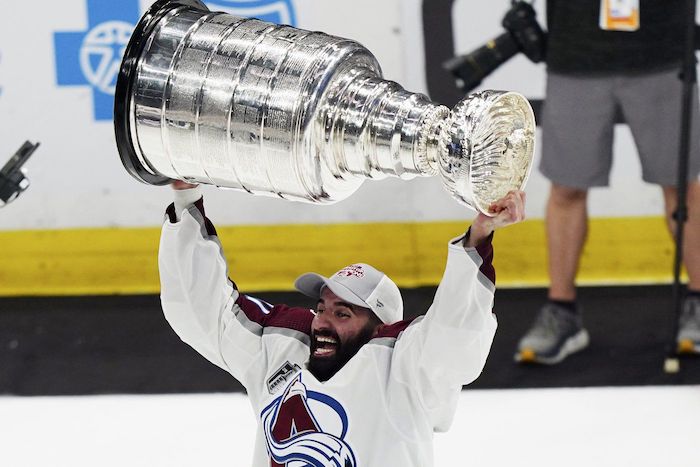 The Calgary Flames are closing in on a deal to sign unrestricted free agent Nazem Kadri, according to multiple media reports.
Sportsnet reported the deal is for seven years at US$7 million per season.
The Flames, according to Sportsnet and TSN, are moving forward Sean Monahan to the Montreal Canadiens to create salary cap space for Kadri's contract. Details of that trade have not been released.
The 32-year-old Kadri was one of the biggest names available in free agency after an All-Star season with Colorado that ended with the Avalanche winning the Stanley Cup.
Kadri had 87 points (28 goals, 59 assists) in 71 games for the Avalanche in 2021-22.
He added 15 points (seven goals, eight assists) in 16 playoff games, including the overtime winner in Game 4 of the Stanley Cup final against Tampa Bay. That was his return to action after being injured in Game 3 of the Western Conference final after being hit from behind by Edmonton forward Evander Kane.
Kadri's signing would be the latest chapter of a chaotic off-season for the Flames.
Calgary lost leading scorer and Hart Trophy candidate Johnny Gaudreau to the Columbus Blue Jackets early in free agency, then was informed that star forward Matt Tkachuk would not sign a contract extension after the upcoming season.
The Flames dealt Tkachuk to Florida for a package that included forward Jonathan Huberdeau, who had 115 points last season, and defenceman Mackenzie Weegar.
The Flames then locked up Huberdeau long-term with an eight-year, US$84-million contract extension.
Monahan, selected sixth overall by the Flames in the 2013 NHL Entry Draft, has played nine seasons in Calgary. The three-time 30-goal scorer tallied just eight goals and 15 assists for 23 points in 65 games last season.
This report by The Canadian Press was first published Aug. 18, 222.