City Hall open for ALL payments and customer services as of Monday
All payments and customer services available in-person starting Monday at City Hall
Starting Monday, July 12, all payments and customer services provided in-person at City Hall prior to COVID-19 resume. The reintroduction of additional customer services on Monday include:
Parking inquiries
Licence and permit applications
Inspections
Services that resumed in-person on June 21 include:
Utility bill payment
Property tax payment (taxes were due June 30)
Parking ticket payment
Re-loading parking cards
Accounts Receivable invoice payment
Licence payment
Special event permit payment
Other miscellaneous fee payments
A reminder to anyone visiting City Hall that although most public health restrictions were lifted on July 1, The City's priority continues to be the health and safety of our staff, citizens and community. Social distancing and proper hand sanitizing will still be in place at our facilities, and City of Red Deer staff are still required to wear masks while in the workplace under our internal policy. Anyone feeling sick or experiencing any COVID-19 symptoms are asked to stay home.
Although all payments and services are available in-person starting Monday, residents are encouraged to take advantage of the online services available when possible. Payments, permit applications, tax certificates along with other items are available through MyCity. Visit www.reddeer.ca/MyCity for more information.
Canadian Press NewsAlert: Unifor elects Lana Payne as president
TORONTO — Canada's largest private-sector union, Unifor, has elected Lana Payne as its new national president after former president Jerry Dias stepped down earlier this year.
More coming.
The Canadian Press
Hootsuite to lay off 30 per cent of staff, begin global restructuring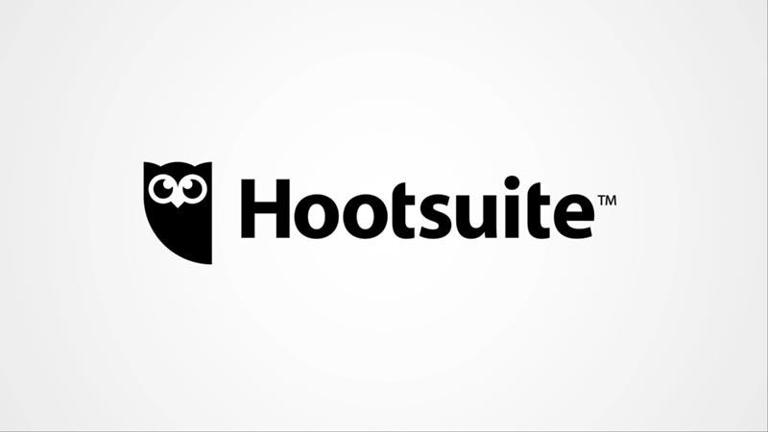 VANCOUVER — Hootsuite Inc. says it will lay off 30 per cent of its staff as part of a global restructuring.
The Vancouver-based social media business declined to answer questions about the exact number of staff laid off, but the most recent figures from financial data firm Refinitiv show the company employs about 1,000 people.
The company also did not say what triggered the job cuts, but tech companies as large as Shopify, Netflix and Clearco have conducted similar layoffs in recent weeks as investor interest in tech stocks has faded.
Hootsuite CEO Tom Keiser says the move will help the company once considered a darling in Canada's tech scene to realign itself with strategies that can make it successful.
He says Hootsuite needs to refocus, so it can drive efficiency, growth and financial sustainability.
In a statement, he said, "Today our focus is on our people, both those who are leaving us and those who are staying, and ensuring our customers continue to receive the support they need."
This report by The Canadian Press was first published Aug. 9, 2022.
The Canadian Press