RCMP investigate Chinese 'police' stations in Toronto area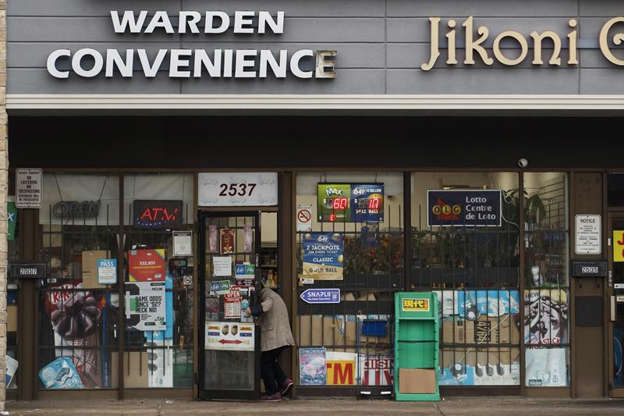 The RCMP is investigating reports of criminal activity related to foreign "police" stations in Canada after a human rights group reported China is operating more than 50 such venues overseas, including three in the Greater Toronto Area.
The Spain-based Safeguard Defenders group published a report in September saying China established at least 54 "overseas police service centers" around the world to carry out what it described as policing operations on foreign soil.
The report claimed the stations are used to persuade people China claims are fugitives living abroad to return to China to face charges.
The RCMP said it's aware that foreign states may seek to intimidate or harm communities or individuals within Canada, and its investigation is ongoing.
"The RCMP takes threats to the security of individuals living in Canada very seriously," it wrote in a statement.
"It is important for all individuals and groups living in Canada, regardless of their nationality, to know that there are support mechanisms in place to assist them when experiencing potential foreign interference or state-backed harassment and intimidation."
The report by the Safeguard Defenders group said that between April 2021 and July 2022, Chinese police persuaded 230,000 alleged fugitives to return to China.
It said tools for "persuasion" operations included "denying the target's children in China the right to education, and other limitations on family members, punishing those without suspicion of any wrongdoing by guilt by association."
The organization's list of the so-called Chinese police stations included two in Markham, Ont. and one in the Scarborough area of Toronto.
When asked about the report, the Chinese embassy in Ottawa pointed to a statement by Chinese Foreign Ministry spokesperson Zhao Lijian who said the sites are not "police stations" or "police service centers," but rather places to help Chinese nationals access government services online.
"They assist overseas Chinese nationals who need help in accessing the online service platform to get their driving licenses renewed and receive physical check-ups for that purpose," Lijian said.
"The venues are provided by local overseas Chinese communities who would like to be helpful."
Lijian said individuals working at the sites are volunteers from local Chinese communities.
"They are not police personnel from China," Lijian said.
Karen Woods, the co-founder of the Canadian Chinese Political Affairs Committee, a non-partisan pro-democracy organization based in the Greater Toronto Area, said she was concerned the locations could be used to pressure dissidents and persuade those who've had legal issues with the Chinese government to return back to China.
"The Canadian government as well as our law enforcement and intelligence need to be very careful with this," she said.
Woods said the locations should be shut down if they are found to be engaged in coercing or harassing dissidents, or persuading people to return to China.
"I'm very happy to see that RCMP is currently investigating," she said.
This report by The Canadian Press was first published Nov. 3, 2022.
Maan Alhmidi, The Canadian Press
Severe weather in Canada caused $3.1 billion in insured damages in 2022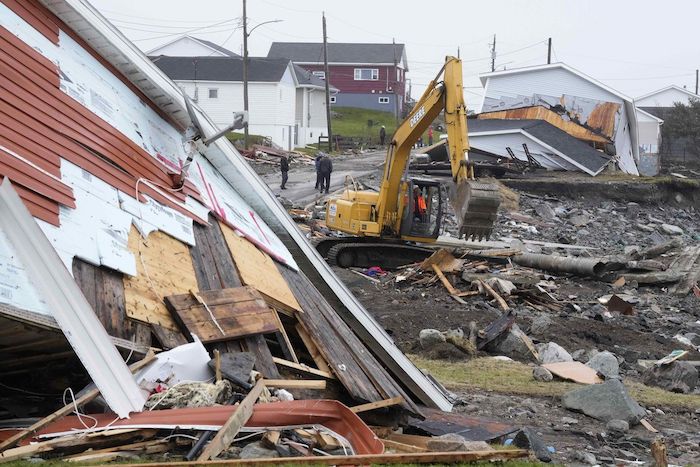 The Insurance Bureau of Canada says severe weather caused $3.1 billion in insured damage in Canada in 2022, from flooding to storms to Hurricane Fiona.
That makes 2022 the third worst year for insured losses in Canadian history.
The bureau says no single event or particular region accounted for the majority of the insured damage in 2022, with disasters in almost every part of Canada last year.
That's in contrast to a year like 2016, the worst year on record primarily because of the Fort McMurray, Alberta wildfire, which accounted for around three-quarters of national losses.
The most expensive extreme weather event for Canada in 2022 was the Ontario and Quebec derecho in May, which caused $1 billion in damages.
The other most expensive events included Hurricane Fiona, which cost $800 million, and the summer storms in Canada which cost $300 million.
This report by The Canadian Press was first published Jan. 18, 2023.
Debt worries rise amid higher interest rates and persistent inflation: MNP report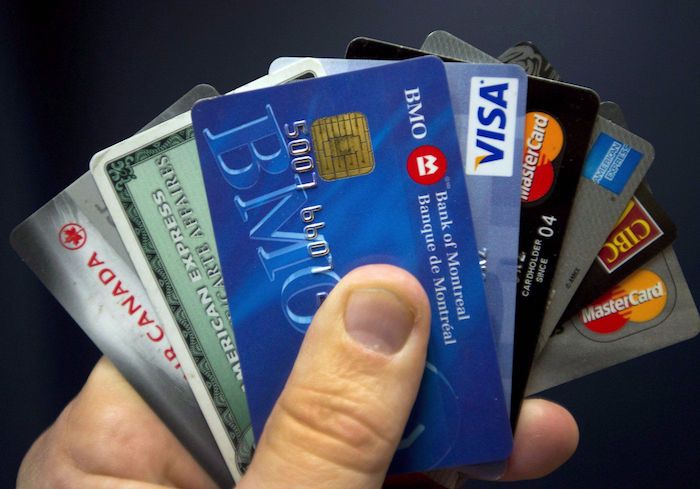 A new report suggests Canadians' worries about debt are rising amid higher interest rates and persistent inflation.
Bankruptcy trustee firm MNP says its quarterly consumer debt index fell 15 points since its last survey to an all-time low of 77 points.
A lower score on the index suggests higher anxiety about debt.
MNP president Grant Bazian says inflation is eroding household budgets and, at the same time, financially fragile and overleveraged Canadians face sharply rising borrowing costs.
The report, based on online interviews conducted in December, says the percentage of Canadians concerned about their debt rose seven percentage points to 47 per cent, a record high.
It says 64 per cent say that as interest rates rise they are more concerned about their ability to pay their debts, while 59 per cent say if interest rates go up much more, they will be in financial trouble.
This report by The Canadian Press was first published Jan. 16, 2023.