Prospect of breakdancing becoming Olympic sport draws mixed reactions
TORONTO — Canadian breakdancers are expressing mixed feelings about the danceform moving closer to becoming an Olympic sport — with some enthusiastic about the possibility and others concerned it may alter the underground culture around the activity.
Known more commonly as breaking, the dance is being considered for the 2024 Games in Paris, with a final decision expected in December 2020.
Mandy Cruz, a 22-year-old breaker in Toronto, said she's excited at the prospect.
"It was a really great moment that dance is being recognized as a sport, because it's very physically demanding and you do have to train your body like an athlete," she said. "A lot of people overlook dancing, like it's an easy hobby."
Cruz said she was curious to see how breaking would be judged if it becomes an Olympic sport. Since it's also an artform, she said it can't be judged on athleticism alone. In typical "break battles," judges also look for creativity and originality, she said.
And while even the possibility of becoming an Olympic sport could raise the profile of the activity, Cruz said she believes breaking will continue to be important at a local level.
"There's a lot of people of colour going to this culture, because there's oppression going on around them," she said. "There's a lot of things going on around them in this world that (breaking) is just an outlet for."
Caerina Abrenica, an instructor with the Toronto B-Girl Movement, which supports young girls in the danceform, said a spot in the Olympic games could help boost female representation in breaking.
"Having a b-girl category in the Olympics would allow more b-girls worldwide to see the potential of where women are taking it in the dance," she said.
Some breakers, however, are concerned about the potential elevation to the Olympic level.
"Is it going to be celebrating (breakers') diversity? Or is this a platform that shows there's something great that comes out of (the culture) but it's predominantly owned or taken up by people who are more privileged," asked Nick Nyguyen, the owner of a breaking studio in Halifax.
Marcelino "Frostflow" DaCosta, a breaker and president of the Ground Illusionz breaking crew, was also uncertain.
"It's not a sport — it's a dance, it's an artform," he said. "There are athletic qualities to it, but the heart and essence of what this is, it's a dance."
DaCosta said he worried the dance could stray too far from its foundation if it becomes an Olympic event.
But Mary Fogarty, an associate professor with the department of dance at York University, said conversations on the evolution of breaking have been going on since the 80s.
"The style has already changed significantly … So I don't see the form being transformed that much," she said. "These dances will always happen on the local level, it will always happen on the street and it will always have different (meaning) for people who are marginalized."
Breaking started as one of the pillars of hip-hop culture in New York City in the 70s. Since then it has transformed into a competitive, collaborative activity around the world.
It was a medal event last October at the Buenos Aires Youth Summer Games. And Olympic organizers have said they are considering having competitions with 16 athletes in men's and women's medal events if breaking gets approved for the 2024 Paris Games.
Having the dance become an Olympic sport would take it to new audiences, Fogarty said, while also giving wider exposure to breakers around the world.
"This is probably the best thing that could happen for the breaking scene internationally."
Lidia Abraha, The Canadian Press
Stand Together Against Bullying – Pink Shirt Day 2021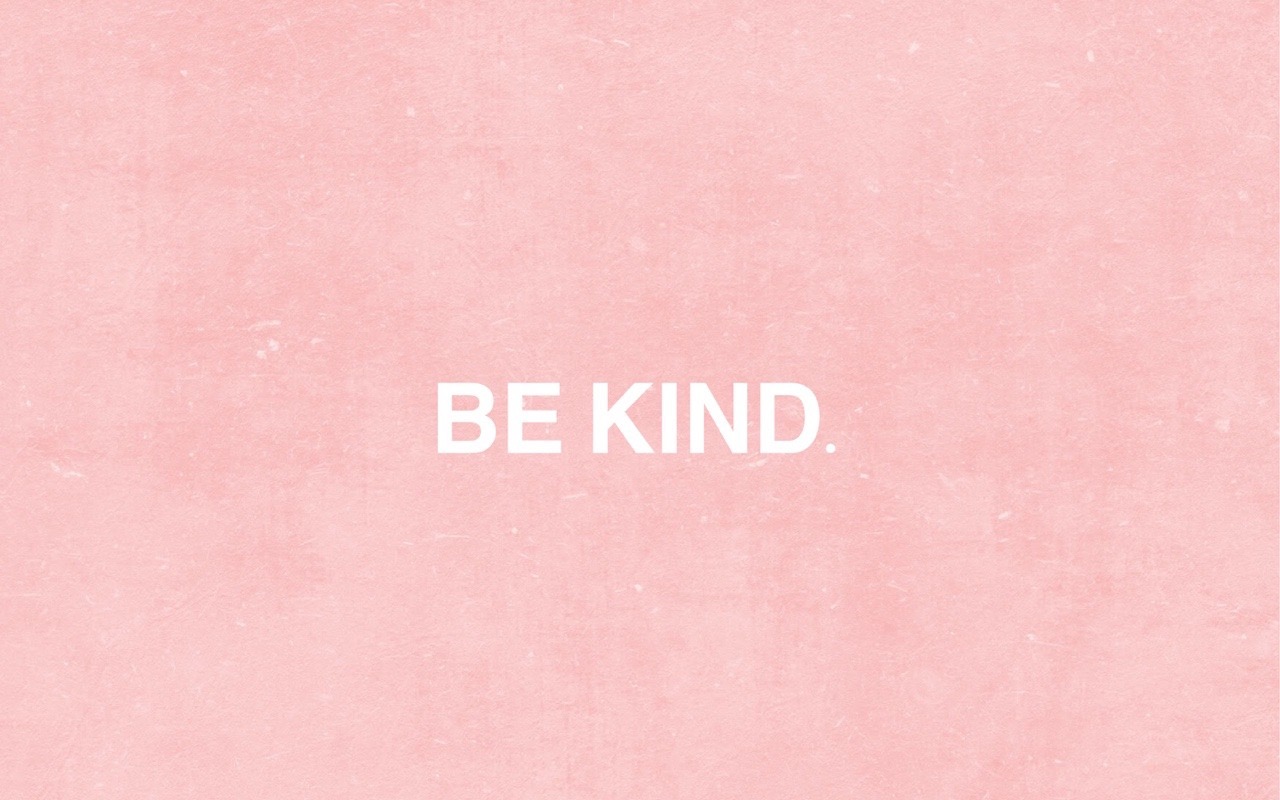 Wednesday, February 24, 2021 is the 14th annual Pink Shirt Day, a globally recognized movement to end bullying in all its forms and encourage the growth of a global community built on acceptance and support regardless of sex, age, background, gender identity, sexual orientation or cultural differences. 
Pink Shirt Day originated in 2007 in the eastern Canadian province of Nova Scotia, in a local story that captured national – and eventually international – attention, when a new 9th grade student walked in on the first day of school wearing a pink polo shirt. 
Travis Price and David Shepherd are the two young men responsible for unintentionally launching the global pink shirt movement. According to Price and Shepherd, a group of students were physically and verbally bullying the young man for wearing pink to school. As senior students, Price and Shepherd saw the situation as an opportunity to set an example and take a stand against bullying in their school.
That night the two went and purchased 75 pink tank tops and released a call on social media (MSN messenger at the time) encouraging their fellow students to show up at school the next day wearing pink. According to Price, in a school of roughly 1000 students, "700 to 850 kids showed up wearing pink. It was incredible." 
Since 2007, the movement has gained exponential traction and is now recognized in communities all around the world as individuals come together in an international display of solidarity against the devastating impacts of bullying.
The global movement to end bullying has led to the creation of countless local, national and internationally available resources, but there is still a long way to go.

Bullying Canada identifies 4 distinct types of bullying: verbal, physical, social and cyber. Short term and long term effects of bullying vary based on each situation, and can lead to damaging and dangerous outcomes for victims, friends, bystanders and countless others. While commonly associated with children and young adults in school, bullying impacts individuals of all ages and backgrounds in many areas of life, including the workplace.
Statistics released by Safe Canada revealed that 47% of Canadian parents have at least one child that has experienced bullying, while approximately 33% of the population experienced bullying as a child, and 33% of teenagers reported being bullied recently. Furthermore, around 40% of Canadians reportedly experience bullying in the workplace on a weekly basis.
If you, or someone you know is struggling with bullying, reaching out is the first step. You are not alone, and help is available. Extensive networks of resources exist in Alberta and across Canada to provide support, aid and solutions for those experiencing bullying. 
For support from Bullying Canada, call (877) 352-4497, or email [email protected]
The Alberta 24-hour Bullying Helpline can be reached at 1-888-456-2323, or the online Bullying Helpline Chat can be accessed here.
For more resources on how to identify a bullying situation, get help, or help someone in need, visit https://www.alberta.ca/bullying-how-to-help-others.aspx.
For more stories, visit Todayville Calgary.
First Nation applauds new initiative protecting boreal forest in the Kitaskino Nuwenene Wildland Park
February 11, 2021
Fort Chipewyan-​AB-Mikisew Cree First Nation applauds a major expansion in protecting the boreal forest area in the Kitaskino Nuwenene Wildland Park initiative.
The announcement to expand the protected area by nearly 150,00 hectares means more of the area south of Wood Buffalo National Park will be protected along with the headwaters, which flow into the Delta area. This marks a key step in a collaborative effort between Mikisew Cree First Nation, Government of Alberta, Government of Canada, energy, mineral and forestry companies.
"​Today's announcement is about protecting the land and celebrating partnerships between First Nations, government and industry," ​said Mikisew Chief, Peter Powder. "​We wouldn't be on the doorstep of this significant expansion without cooperation. We hope this means we can move forward with the western expansion of the Kitaskino-Nuwenene Wildland Park as part of Mikisew's stewardship vision for our lands, waters and iconic species such as woodland caribou and wood bison."
After engaging with the community, it was clear leaders and land users wanted to protect this area for future generations. The overall goal of the Kitaskino Nuwenene Wildland Park ​is for Mikisew Cree First Nation and other Indigenous groups to play a key role in safeguarding the area and the traditional resources within it. The expansion has received a strong endorsement from the Athabasca Chipewyan Cree First Nation, Fort Chipewyan Metis, Fort McKay First Nation, Fort McKay Métis, and Fort McMurray Métis. Kitaskino-Nuwenene translated means, "Our Land" in Cree and Dene.
"​Moving this forward is another step in implementing the Nikechinahonan Framework, ​which is the vision of the Mikisew to ensure our cultural survival. We look forward to building on this momentum by working to protect more habitat of the Ronald Lake Bison Herd and by continuing our efforts to save the Peace Athabasca Delta'​ ' said Melody Lepine, Mikisew Cree First Nation director.
Kitaskino Nuwenene Wildland Park is located along the southern border of Wood Buffalo National Park in northern Alberta. Phase 1 was established in 2019. This project was undertaken with the financial support of Environment and Climate Change Canada through Canada's Nature Fund.
Read more on Todayville.