Prairie premiers, governors urge Canada, U.S. to keep border crossings open longer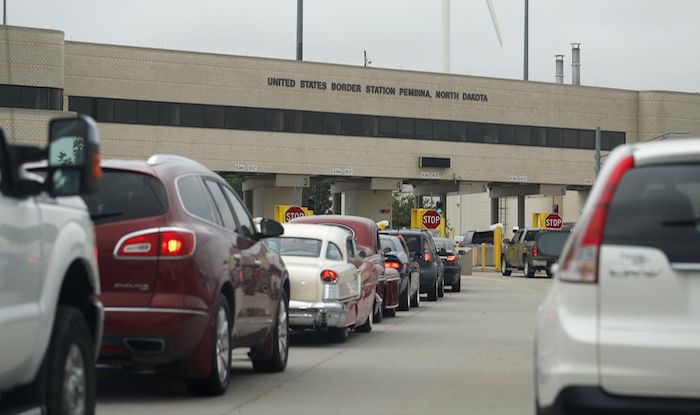 Washington – Canada's Prairie premiers and two U.S. governors want their respective countries to restore pre-pandemic operating hours at entry points along their shared land border.
The group of provincial and state leaders have written to Prime Minister Justin Trudeau and President Joe Biden to argue that curtailed hours at border crossings are hurting the economy.
The letter is signed by Alberta Premier Jason Kenney, Saskatchewan Premier Scott Moe and Manitoba Premier Heather Stefanson, as well as Montana Gov. Greg Gianforte and North Dakota Gov. Doug Burgum.
It says travellers and businesses are being forced to go out of their way to find entry points with longer hours, driving up fuel and labour costs.
The leaders say that's also hurting smaller border communities along the Canada-U.S. border that depend on international traffic for their economic livelihoods.
The letter does not mention that the U.S. still requires visiting foreign nationals to be vaccinated against COVID-19, a requirement Canada lifted over the weekend.
"Residents and businesses on both sides of the border have expressed concern that the reduced hours of operation will become permanent," the letter reads.
It also argues that the supply chain problems that have persisted since the onset of COVID-19 in 2020 will only linger so long as cross-border trade and travel remains curtailed by limited hours at border crossings.
"Resuming pre-pandemic operating hours will ensure the efficient and steady flow of people and goods, which will only improve trade activity and reduce inflationary pressure on both sides of the border."
A notice on the Canada Border Services Agency website warns of limited operating hours at nearly 40 land ports of entry, mostly in the Prairie provinces, along with Quebec, New Brunswick and B.C.
This report by The Canadian Press was first published Oct. 3, 2022.
Bank of Canada lost $522 million in third quarter, marking first loss in its history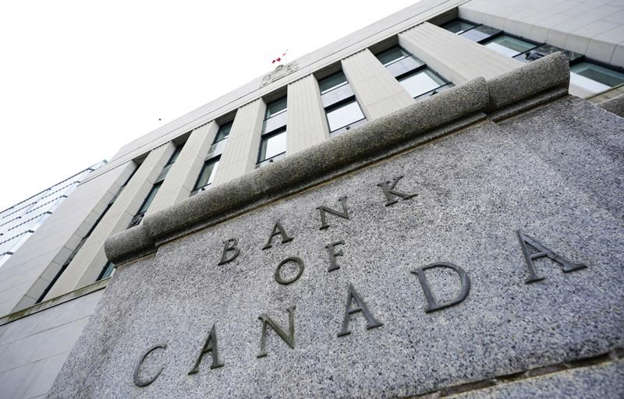 By Nojoud Al Mallees in Ottawa
The Bank of Canada lost $522 million in the third quarter of this year, marking the first loss in its 87-year history.
In the central bank's latest quarterly financial report, it says revenue from interest on its assets did not keep pace with interest charges on deposits at the bank, which have grown amid rapidly rising interest rates.
The Bank of Canada's aggressive interest rate hikes this year have raised the cost of interest charges it pays on settlement balances deposited in the accounts of big banks.
That's while the income the central bank receives from government bonds it holds remains fixed.
The Bank of Canada dramatically expanded its assets during the pandemic as part of its government bond purchasing program. Also known as quantitative easing, the policy was part of the central bank's efforts to stimulate the economy.
That expansion in assets is now costing the central bank, as it paid for the government bonds with the creation of settlement balances.
Speaking before the House of Commons finance committee last week, Bank of Canada governor Tiff Macklem addressed the expected losses.
He said losses don't affect the central bank's ability to conduct monetary policy.
He noted the size and duration of the losses will depend on the path of interest rates and the evolution of the economy.
"Following a period of losses, the Bank of Canada will return to positive net earnings," he said.
The Bank of Canada is looking to the federal government for a solution to balance its books.
While there are a few options available, some economists say the problem before the central bank is largely an accounting one rather than a monetary policy concern.
This report by The Canadian Press was first published Nov. 29, 2022.
E3 Lithium gets $37M from feds to support oilfield lithium extraction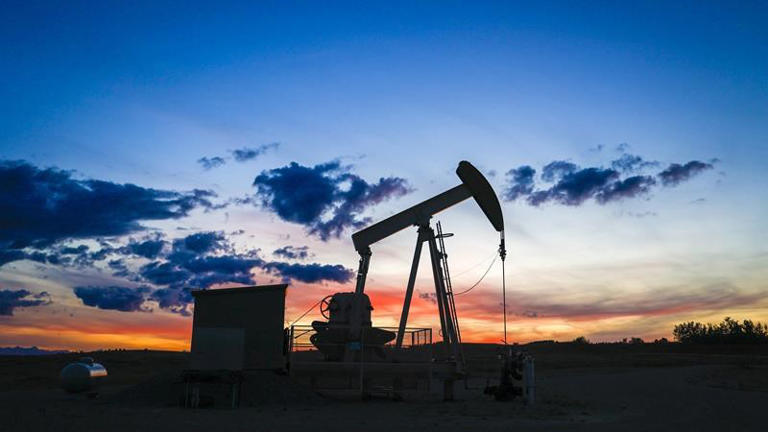 CALGARY — An Alberta-based company aiming to extract lithium from the province's old oilfields has received $37 million from the federal government.
E3 Lithium has developed a technology to extract lithium, a light metal used to make EV batteries, from oilfield brines.
E3 Lithium has already drilled test wells within Alberta's historic Leduc oilfield region. It aims to have a field pilot project up and running next year.
Imperial Oil Ltd. has also invested in E3 Lithium and is providing technical and development support for the company.
The federal government has identified lithium as a focus of its $3.8-billion, eight-year critical minerals strategy.
The goal is to create a domestic supply chain for electric vehicles, boosting the economy while tackling greenhouse gas emissions at the same time.
This report by The Canadian Press was first published Nov. 28, 2022.
Companies in this story: (TSX:TKTK)
The Canadian Press