Police asking for help in locating Calgary man missing for more than a year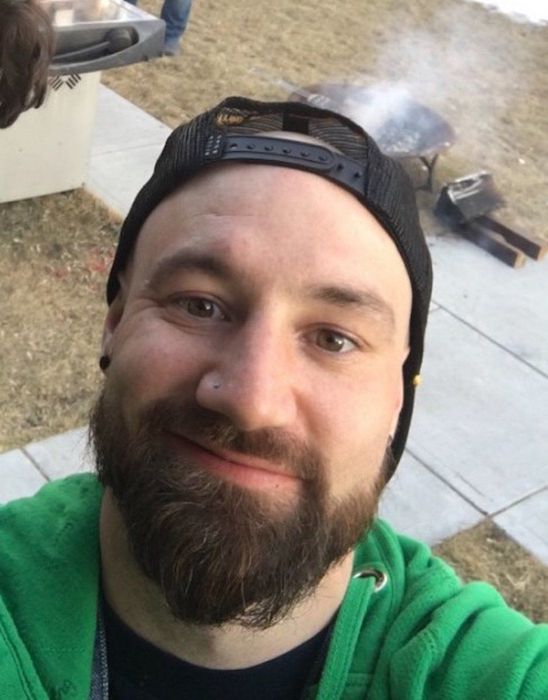 Calgary – More than a year after a man disappeared, Calgary police are hoping members of the public an help provide some answers.
David-Alexandre Beliveau, who is 36, hasn't been seen since Sept. 4 of last year.
His family reported him missing weeks later.
Police say he may have been a victim of foul play.
The Calgary police homicide unit and Beliveau's family have continued to search for him and are asking for the public's help in gathering information around his last known whereabouts.
Beliveau is originally from Montreal and investigators believe some individuals in Quebec may have information.
This report by The Canadian Press was first published Sept. 15, 2022.
Line 5 shutdown 'draconian,' both sides must consider 'imperfect' alternatives: judge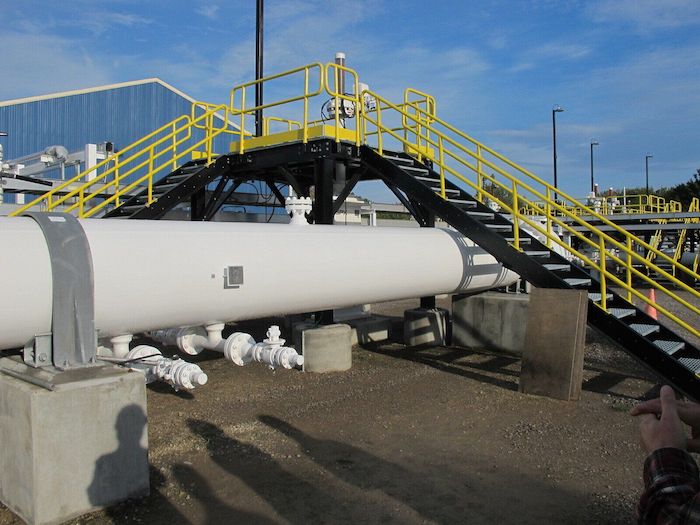 Washington – A judge in Wisconsin is ordering Enbridge Inc. and an Indigenous band to confer about "imperfect" alternatives to shutting down the cross-border Line 5 pipeline.
District Court Judge William Conley calls the prospect of shutting off the line "draconian" and wants Enbridge and the Bad River Band of the Lake Superior Chippewa to explore other options.
Conley also rejects outright Enbridge's request that the band be ordered to allow the company access to its tribal lands in order to perform inspections and maintenance on the line.
He says the trial evidence has not shown that the band is violating a 1977 bilateral treaty on pipelines by rejecting the company's proposals to fortify the line, which crosses their territory in Wisconsin.
In September, Conley denied Bad River's motion for a summary judgment that would have shut down the pipeline, citing potential economic and foreign policy implications.
Today's ruling calls on both sides to meet before Dec. 17 to find a solution that would mitigate the risk of a near-term spill without closing the pipeline down.
The band has yet to propose a potential solution that would not require a total shutdown, Conley writes, a prospect he describes as "draconian injunctive remedies."
"The court must consider what alternative steps, however imperfect (particularly in the longer run), would reduce the risk of an oil spill in the near term," the decision reads.
If possible, those steps should also preserve the operation of Line 5 "for those areas of the United States and Canada that currently depend on it."
This report by The Canadian Press was first published Nov. 28, 2022.
E3 Lithium gets $37M from feds to support oilfield lithium extraction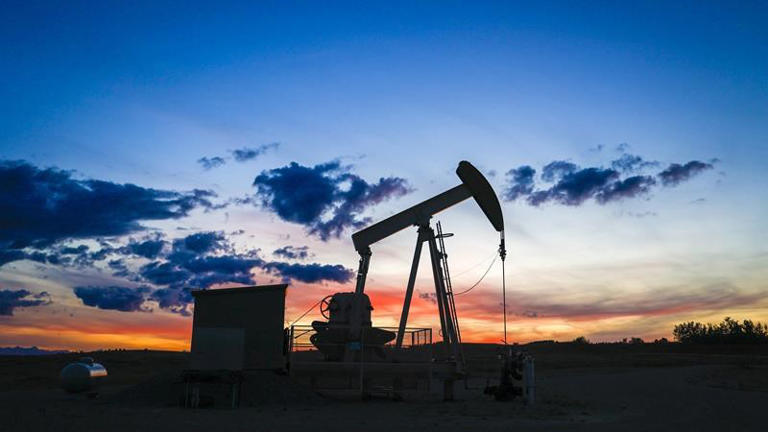 CALGARY — An Alberta-based company aiming to extract lithium from the province's old oilfields has received $37 million from the federal government.
E3 Lithium has developed a technology to extract lithium, a light metal used to make EV batteries, from oilfield brines.
E3 Lithium has already drilled test wells within Alberta's historic Leduc oilfield region. It aims to have a field pilot project up and running next year.
Imperial Oil Ltd. has also invested in E3 Lithium and is providing technical and development support for the company.
The federal government has identified lithium as a focus of its $3.8-billion, eight-year critical minerals strategy.
The goal is to create a domestic supply chain for electric vehicles, boosting the economy while tackling greenhouse gas emissions at the same time.
This report by The Canadian Press was first published Nov. 28, 2022.
Companies in this story: (TSX:TKTK)
The Canadian Press