Nova Scotia church, worshippers fined more than $70,000 for ignoring health rules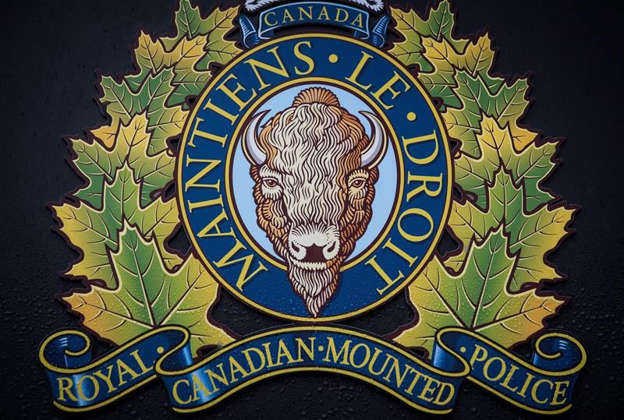 WESTON, N.S. — Nova Scotia RCMP fined 26 people $2,422 each after officers responded to a complaint that a faith-based gathering Sunday at a church in the Annapolis Valley was in violation of public health restrictions.
RCMP spokesman Cpl. Chris Marshall said Monday the church that organized the event, the Weston Christian Fellowship Church in Weston, N.S., was also fined $11,622.
Marshall said that as the service was starting at 11:15 a.m., the congregation was warned they could face fines under the province's Health Protection Act, but the event went ahead anyway.
Officers had been dispatched to the same church a week earlier, on May 2, after receiving a complaint about a crowd gathering to worship, Marshall said.
But at that time, the RCMP used its discretion to issue a warning because new rules banning faith-based gatherings had come into force only on April 28 as the provincial government moved to deal with a growing COVID-19 outbreak.
Those handed tickets Sunday included 13 men and 13 women.
"It was made clear to them that should complaints continue to come in, that our members would return," Marshall said in an interview.
"There's been a few incidents like this, but they've been rare — especially large occurrences with this many people. It's exceptional."
Chief medical officer of health Dr. Robert Strang expressed disappointment about the illegal event during a COVID-19 briefing Monday, telling reporters he has been in regular contact with religious leaders.
"Together we recognize the importance of faith services, but we also recognize that right now there's a need to do that in ways that don't bring people together," Strang said. "These congregations are putting each other at risk by coming together in person."
Also on Monday, RCMP confirmed that an unidentified "personal services" company in Windsor, N.S., was fined $11,622 on May 6 for failing to shut down as required under the Health Protection Act.
West Hants RCMP said police were notified the business was still operating, even though the owner "went to great lengths to make it appear that she had closed."
This report by The Canadian Press was first published May 10, 2021.
The Canadian Press
Justice official resigning amid uproar over Dems' subpoenas
WASHINGTON (AP) — The Justice Department's top national security official is resigning from his position after revelations that the department secretly seized records from Democrats and members of the media.
John Demers will leave his position by the end of next week, a Justice Department official told The Associated Press on Monday. The official could not discuss the matter publicly and spoke to AP on condition of anonymity.
It comes as amid questions about what Demers knew about the Justice Department's efforts to secretly seize the phone data from House Democrats and reporters as part of the aggressive investigations into leaks.
Michael Balsamo, The Associated Press
Indigenous people can now reclaim traditional names on their passports and other ID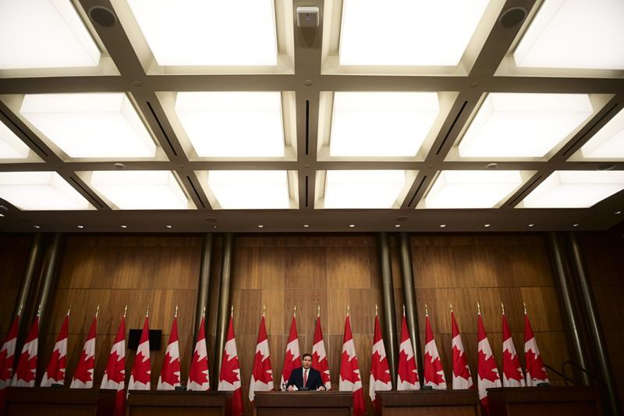 OTTAWA — The federal government is announcing that Indigenous people can now apply to reclaim their traditional names on passports and other government identification.

The announcement comes in response to a call to action from the Truth and Reconciliation Commission that demanded governments allow survivors and their families to restore names changed by the residential school system.

Indigenous Services Minister Marc Miller says the announcement applies to all individuals of First Nations, Inuit and Métis background, potentially affecting hundreds of thousands of people who aim to reclaim their identity on official documents.

Citizenship Minister Marco Mendicino says all fees will be waived for the process, which pertains to passports, citizenship certificates and permanent resident cards.
The move comes six years after the Truth and Reconciliation Commission made the recommendation, and follows last month's news that ground-penetrating radar detected what are believed to be the remains of 215 children at a former residential school in Kamloops, B.C.
Most of the commission's 94 calls to action remain unfulfilled, though cabinet ministers pointed to a pair of bills that would incorporate Indigenous rights into the oath of citizenship and align Canada's laws with the United Nations Declaration on the Rights of Indigenous Peoples.
This report by The Canadian Press was first published June 14, 2021.
The Canadian Press