National tour of Cadillac's first EV, the Lyriq, featured at Kipp Scott in Red Deer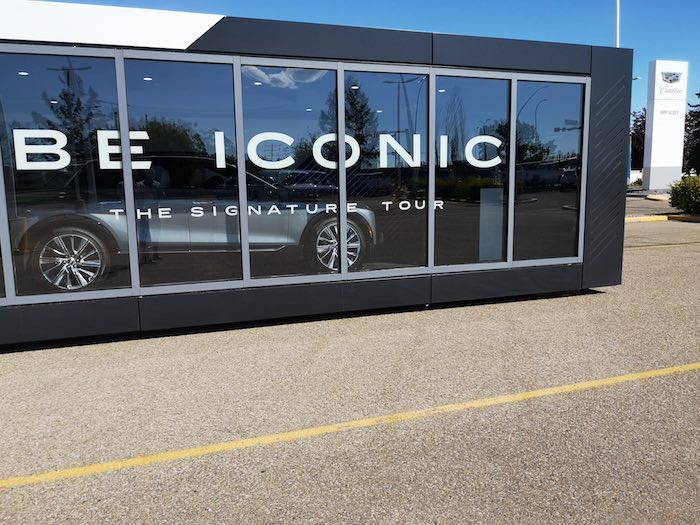 Car and Driver says "Cadillac's first electric car brings the comfort and even grace that we expect from the GM luxury brand"
Fans of the iconic Cadillac brand now have an iconic Cadillac EV to enjoy. It's called the Lyriq and it definitely sings with style. Although Canadians will have to wait a few more months to see one in person, a number of enthusiasts were able to enjoy a sneak peek when the Lyriq National Tour made a stop in Red Deer this week.
Visitors were invited to sit in the 2023 Lyriq and enjoy this presentation.
It takes an iconic TV personality and car collector to know an iconic EV Cadillac when he sees one. Drivers and other admirers will notice an amazing lighting presentation inside the car and around the exterior.
Speaking of lights, those in front of the vehicle when you turn it on, might get a little turned on themselves when they see the Lyriq say "Hello!". Push play to see what we mean.
Visitors who stopped by Kipp Scott to experience the Lyriq were greeted in the nearly completed and already beautiful new Cadillac dealership. Several visitors took the opportunity to put their names on the waiting list for the new Lyriq. Canadian production is ramping up and those who wish to join the list can expect to get their hands on one in the first half of 2023.
Here's Kipp Scott Cadillac GM Garrett Scott to give the low down on the Lyriq and some instructions on what to do if you're interested in this surprisingly (maybe shockingly) affordable luxury EV.
For more information on the Lyriq or any of the Cadillac lineup click here to see more and if you want, set up an appointment with one of the Cadillac consultants.
And if you want to take a bit of a deeper dive with Cadillac enthusiast Jay Leno check this video out.
This article was originally published on August 21, 2022.
Can Metal Mining Match the Speed of the Planned Electric Vehicle Transition?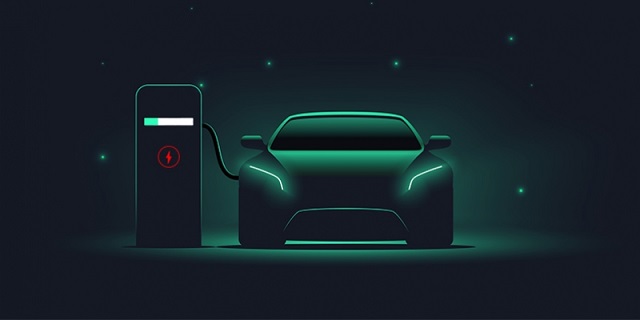 The governments of Canada, the United States, and many other nations are mandating a shift in vehicle technology: away from vehicles powered primarily by internal combustion engines, and toward vehicles powered primarily with electricity stored on board in batteries.
Canada's government has established policies designed to push automakers to achieve the government's goal of having 35 percent of all new medium- and heavy-duty vehicle sales be electric by 2030, rising to 100 percent of all new medium- and heavy-duty vehicle sales being electric by 2040.
The US has set a target requiring 50 percent of all new passenger cars and light trucks sold in 2030 be electric, or largely electric hybrid vehicles. These timelines are ambitious, calling for a major expansion of the prevalence of electric vehicles (EVs) in the major vehicle classes in a very short time—only 7 to 10 years.
Barring breakthrough developments in battery technology, this massive and rapid expansion of battery-electric vehicle production will require a correspondingly massive and rapid expansion of the mining and refining of the metals and rare earth elements critical to battery-electric vehicle technology.
The International Energy Agency (IEA) suggests that to meet international EV adoption pledges, the world will need 50 new lithium mines by 2030, along with 60 new nickel mines, and 17 new cobalt mines. The materials needed for cathode production will require 50 more new mines, and anode materials another 40. The battery cells will require 90 new mines, and EVs themselves another 81. In total, this adds up to 388 new mines. For context, as of 2021, there were only 270 metal mines operating across the US, and only 70 in Canada. If Canada and the US wish to have internal supply chains for these vital EV metals, they have a lot of mines to establish in a very short period.
Historically, however, mining and refining facilities are both slow to develop and are highly uncertain endeavors plagued by regulatory uncertainty and by environmental and regulatory barriers. Lithium production timelines, for example, are approximately 6 to 9 years, while production timelines (from application to production) for nickel are approximately 13 to 18 years, according to the IEA.
The establishment of aggressive and short-term EV adoption goals sets up a potential conflict with metal and mineral production, which is historically characterized by long lead-times and long production timelines. The risk that mineral and mining production will fall short of projected demand is significant, and could greatly affect the success of various governments' plans for EV transition.
Author:
Auto Insurance affordability: Province says long term solutions may include public insurance offering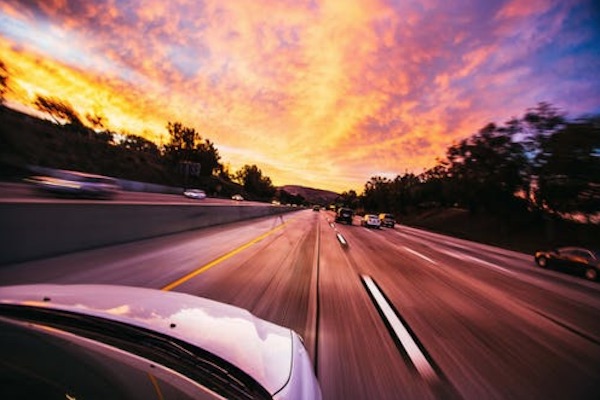 Good drivers to benefit from auto insurance changes
New reforms will address the pressing issue of automobile insurance rates in the province as the government explores longer-term solutions.
Alberta's government is exploring every possible avenue to provide relief to Albertans. Albertans with good driving records would experience price protection, ensuring their insurance rates do not increase higher than inflation. The proposed reforms would start Jan. 1, 2024.
"We know that Albertans have been struggling with their auto insurance rates and that's why we've been working hard to find solutions. I'm pleased that we can work to bring forward these new measures to help. With inflation and the affordability crisis making life more expensive for Albertans, we will continue working to ensure that the measures we take are not only affordable but also sustainable in the long run."
Alberta's government will be taking further action to amend regulations, ensuring that insurers must offer payment plan options so Albertans would not have to pay the full amount for their coverage upfront. These changes would ensure the auto insurance industry can continue to cover claims costs and protect Alberta drivers while providing more relief to Albertans.
Additionally, changes would grant Alberta's Automobile Insurance Rate Board (AIRB) the authority to direct auto insurers to return premiums to Albertans in years when insurance industry profits are significantly higher. AIRB could also request a rate filing from an insurer at any time to review and possibly lower auto insurance rates if needed.
"We understand the struggles many Albertans are facing, and we are working to ensure Albertans can afford the coverage they need. Achieving affordable auto insurance is a major commitment for our government and this is only the first step in delivering on that promise. We value the sustainability of the insurance industry and call for increased collaboration from insurers as we continue the work to address these issues."
"Affordability continues to be a major concern for Albertans when the cost on every day essentials rises and makes it tough to make ends meet. That's why we continue to build on our existing affordability measures to help stabilize costs. This auto insurance reform will help do this in the short term."
Alberta's government is closely examining more long-term solutions to make Alberta's auto insurance industry affordable and sustainable.
The current rate pause will remain in effect to ease the burden on Alberta drivers until the end of 2023. Proposed reforms for 2024 would not impose a dynamic price ceiling on the rate increases insurers can request but would help control how they are distributed among customers, particularly those with good driving records. Any rate increases in 2024 will be carefully monitored to ensure they are reasonable and justifiable. Albertans should continue to shop around to find the best insurance coverage for them.
"As the consumer representative on the Automobile Insurance Rate Board, I ensure that Alberta drivers are considered in all board decisions, including changes to insurer rating programs. I believe protecting good drivers from unexpected rate increases is a win for Alberta consumers. During a time of affordability challenges, this action will provide price stability and predictability for Alberta families."
The government has commissioned an in-depth analysis by an external consultant concerning longer-term reforms. A draft report is expected by the end of 2023, with the final report slated for the first quarter of 2024. The results of this analysis will inform the government's long-term reforms.
Quick facts
The description of a driver with a good record is adapted from the AIRBs guidance for the grid rating program. This includes anyone without the following:
one or more at-fault accidents in the last six years
any Criminal Code traffic convictions in the last four years
any major traffic convictions in the last three years
more than one minor traffic conviction in the last three years
In Alberta's competitive marketplace, Albertans can sometimes get better rates by shopping around and exploring their options.

Albertans should continue to work with their insurance companies or brokers to get the best rates.
Alberta drivers can get discounts of up to 20 per cent for bundling their home and property insurance, in addition to discounts for good driving behavior.
Related information
At 17:00 of the video here, A reporter's question about a potential public insurance offering in Alberta is confirmed.