Local Gym Goes Online Amid COVID-19 Ushering In New Ways To Stay Fit At Home
As COVID-19 regulations persist into the month of May, Canadians are being advised to remain in self-isolation and small businesses across the country are struggling to stay positive. However, local business owner Ryan Graham at Chestermere Lake CrossFit (CLC) is determined to look on the bright side. 
Chestermere Lake CrossFit opened in September 2019, just months before COVID-19 swept the business landscape across the globe. Unfortunately, as a fitness centre, Chestermere Lake CrossFit falls under the non-essential service category.
Alberta has released information for small business owners and has made a number of subsidies available to provide aid for non-essential businesses. However, Graham says if they are required to stay closed for another four to six months, it is unlikely they will be able to stay afloat, even with the government's offer of small business loans.
CLC has been shut down since March 18th, causing all in-house events to be cancelled. In order to stay connected with their clientele, Graham and his coaching staff have been offering full online automated classes through ZOOM. "We only really have a couple [of coaches] that are leading [the classes]," says Graham, "and there have been about 25% of the members that utilize them."
With the gym being closed down, Graham offered coaching staff first pick at taking equipment home and launched a rental program for members, as a way to keep the community physically healthy and allow clients to continue working out from home. When Chestermere Lake CrossFit is allowed to reopen, Graham says they will continue to offer online classes for a period of time for clients who might still be concerned about public spaces.
According to Graham, year-round cleanliness has always been a top priority for CLC. "[CLC] made sure all members cleaned their equipment before and after classes," he says, "and coaches then did another cleaning at the end of each day."
Like most businesses, Graham feels like major steps will need to be taken in order to return to business as usual. "Months and months of promotions and discount attempts [will be needed] to bring back any business and revenue that was lost in the months of closure."
Chestermere Lake CrossFit is looking to ensure all members receive money back on their contracts for continuing to support and pay their fees during the closure. According to Graham, only a small percentage of members have decided to cancel their memberships.
CrossFit Inc. is launching a fundraiser in order to help local CrossFit gyms reopen in the future by releasing a different workout every week for a three-week period. Participants in the Support Your Local Box Fundraiser can complete the workout, and their voluntary donation can be given to a local CrossFit gym of their choice.
While CLC athletes are participating in the fundraiser, Graham says no new business plans are in the works yet, but he feels it is still too early for any major changes or decisions to be made.
For more information on Chestermere Lake Crossfit and how to support local, visit https://www.chestermerelakecrossfit.com
For more stories, visit Todayville Calgary.
The Americans Are Buying Into Solar So Much Harder Than We Are
Stand Together Against Bullying – Pink Shirt Day 2021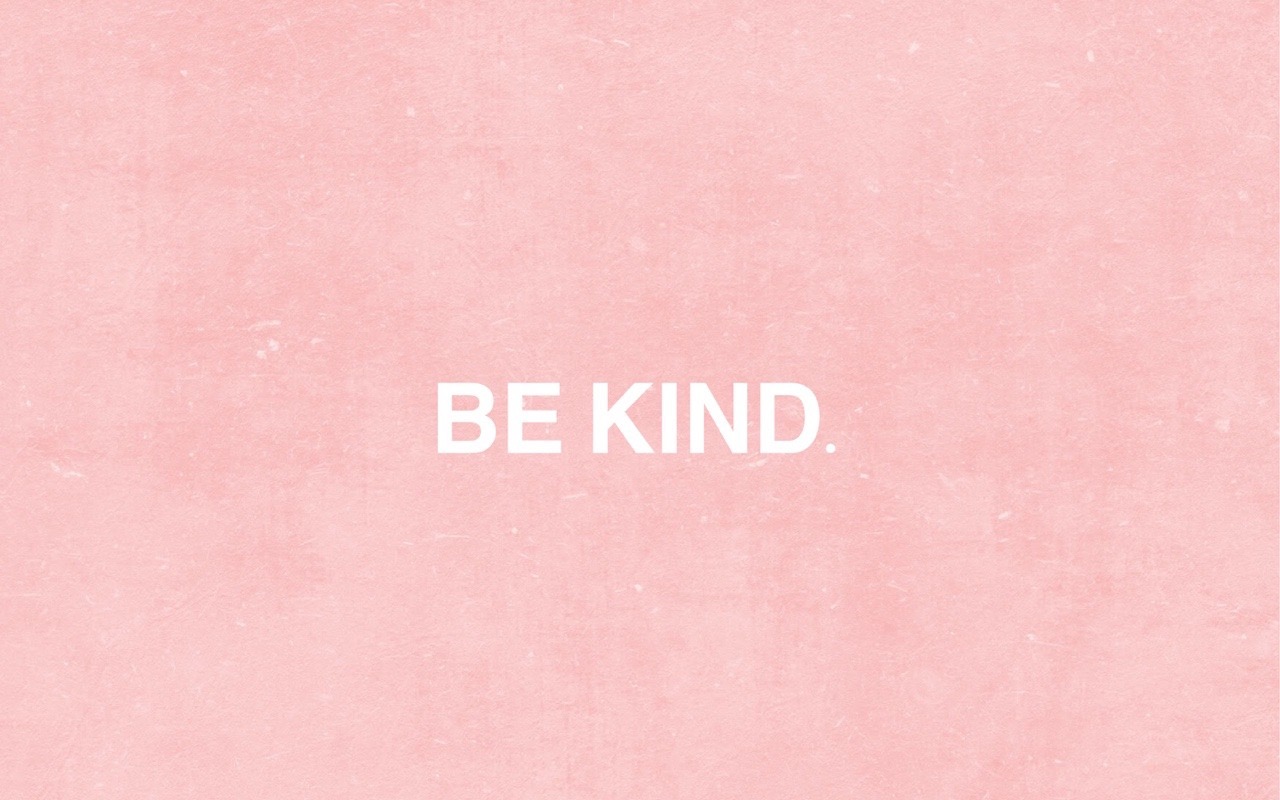 Wednesday, February 24, 2021 is the 14th annual Pink Shirt Day, a globally recognized movement to end bullying in all its forms and encourage the growth of a global community built on acceptance and support regardless of sex, age, background, gender identity, sexual orientation or cultural differences. 
Pink Shirt Day originated in 2007 in the eastern Canadian province of Nova Scotia, in a local story that captured national – and eventually international – attention, when a new 9th grade student walked in on the first day of school wearing a pink polo shirt. 
Travis Price and David Shepherd are the two young men responsible for unintentionally launching the global pink shirt movement. According to Price and Shepherd, a group of students were physically and verbally bullying the young man for wearing pink to school. As senior students, Price and Shepherd saw the situation as an opportunity to set an example and take a stand against bullying in their school.
That night the two went and purchased 75 pink tank tops and released a call on social media (MSN messenger at the time) encouraging their fellow students to show up at school the next day wearing pink. According to Price, in a school of roughly 1000 students, "700 to 850 kids showed up wearing pink. It was incredible." 
Since 2007, the movement has gained exponential traction and is now recognized in communities all around the world as individuals come together in an international display of solidarity against the devastating impacts of bullying.
The global movement to end bullying has led to the creation of countless local, national and internationally available resources, but there is still a long way to go.

Bullying Canada identifies 4 distinct types of bullying: verbal, physical, social and cyber. Short term and long term effects of bullying vary based on each situation, and can lead to damaging and dangerous outcomes for victims, friends, bystanders and countless others. While commonly associated with children and young adults in school, bullying impacts individuals of all ages and backgrounds in many areas of life, including the workplace.
Statistics released by Safe Canada revealed that 47% of Canadian parents have at least one child that has experienced bullying, while approximately 33% of the population experienced bullying as a child, and 33% of teenagers reported being bullied recently. Furthermore, around 40% of Canadians reportedly experience bullying in the workplace on a weekly basis.
If you, or someone you know is struggling with bullying, reaching out is the first step. You are not alone, and help is available. Extensive networks of resources exist in Alberta and across Canada to provide support, aid and solutions for those experiencing bullying. 
For support from Bullying Canada, call (877) 352-4497, or email [email protected]
The Alberta 24-hour Bullying Helpline can be reached at 1-888-456-2323, or the online Bullying Helpline Chat can be accessed here.
For more resources on how to identify a bullying situation, get help, or help someone in need, visit https://www.alberta.ca/bullying-how-to-help-others.aspx.
For more stories, visit Todayville Calgary.