Flood-stricken B.C. farmers given more time to apply for disaster assistance
VICTORIA — British Columbia has extended the deadline to apply for recovery help for farmers hit by last fall's devastating floods.
A statement from the Ministry of Agriculture and Food says farmers whose lands were damaged during torrential rains in November 2021 that caused washouts and flooding now have until Aug. 31 to apply for assistance.
The previous application deadline for the federally and provincially funded program was June 1.
The Canada-BC Flood Recovery for Food Security Program aids farmers who lost livestock and crops by offsetting the costs of returning to production.
It provides reimbursement of uninsured expenses for everything from cleanup of lands, barns, water and waste systems to renting temporary production facilities, replacing some perennial plants and paying vets or mortality disposal crews.
The statement says processing of claims will continue after the deadline and farmers can continue submitting documents outlining their expenses after the program closes at the end of August.
This report by The Canadian Press was first published May 25, 2022.
The Canadian Press
From Cafe Owner to Political Activist at the heart of the Alberta Prosperity Project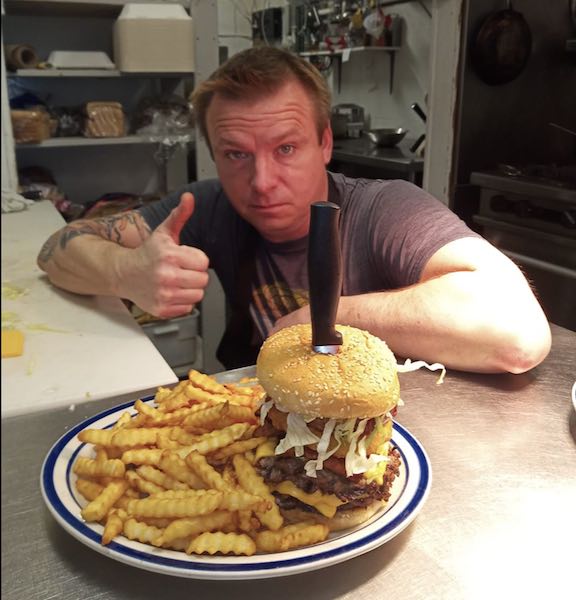 The COVID pandemic has turned Central Alberta Cafe Owner Chris Scott into nothing short of a lightning rod.
Many business owners grumbled and suffered through a couple years of mayhem due to wave after wave of COVID and the various restrictions affecting day to day operations. Where most business owners zigged, Scott, as they say… zagged.
Chances are you know something about his story as he's been in the news and seemingly on a never ending speaking tour ever since this all started.
You likely won't be surprised to know Chis Scott is still operating his cafe, still facing court charges, and heavily involved in trying to influence Alberta politicians.
No matter what side of this discussion you fall on, no matter what you think of the business owners, doctors, and religious leaders who stood in defiance of covid restrictions, this conversation will help you understand where those who have emerged as leaders of those who stood up to the health restrictions are putting their attention in the summer of 2022.
If you're interesting in learning more about the Alberta Prosperity Project.
If you're interested in WS Full Steam Ahead
Voting deadline looms in race to replace Jason Kenney as Alberta UCP leader, premier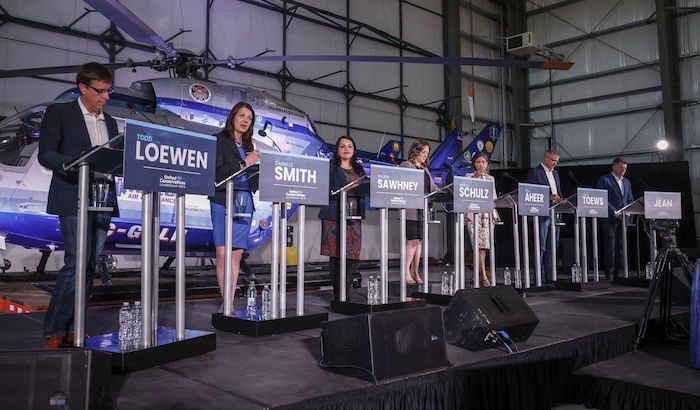 EDMONTON – It's deadline day to buy $10 Alberta United Conservative Party memberships to vote for the next leader and premier.
The party is accepting drop offs by 5 p.m. and online memberships until midnight.
The party will then go through the memberships and confirm information and expects to have the final tally ready in two weeks or so.
Seven candidates are on the ballot seeking to replace Premier Jason Kenney in the party's top job.
Kenney announced in May he was quitting after receiving a lukewarm 51 per cent support in a party leadership review.
The next key date in the race is the second debate, slated for Aug. 30 in Edmonton.
The candidates have been proposing a range of policy ideas from health care to education reform, but the focus of debate has been on how to leverage Alberta's relationship with the federal government to get a better deal in areas such as equalization.
This report by The Canadian Press was first published Aug. 12, 2022.