Czech Republic to extend coal mining amid high demand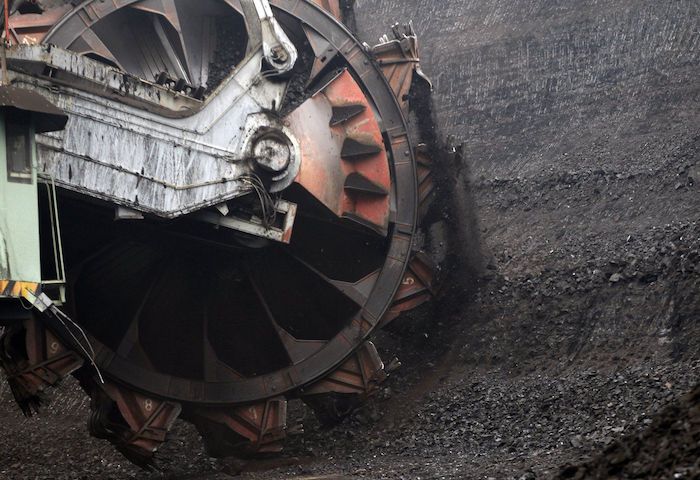 PRAGUE (AP) — The Czech Republic has decided to reverse plans to halt mining in a key black coal region to help the country safeguard its power supply amid high demand and the energy crunch prompted by the Russia's war in Ukraine.
Finance Minister Zbynek Stanjura said Thursday that the state-owned OKD company will extend its mining activities in north-eastern Czech Republic until at least the end of next year, with an analysis to be made on a possible further extension until 2025.
The original plans called for mining to be halted there this year, but "demand for black coal is enormous," Stanjura said.
Some other European Union countries are turning back to coal as a replacement for reduced deliveries of Russian natural gas, threatening climate goals in Europe. Russia has trimmed gas flows to EU countries like Germany, Italy and Austria on top of its gas cutoffs to France, Poland, Bulgaria and others.
OKD's chief executive, Roman Sikora, said the Czech company was planning to mine 1.3 million metric tons of black coal in 2023.
It will be mostly used for generating power and household heating. Coal-fired power plants generate almost 50% of total Czech electricity output.
The decision came after the European Union agreed to ban Russian coal starting in August over the war in Ukraine and as it works to reduce the bloc's energy ties to Russia.
The Czech government aims to phase out coal in energy production by 2033 while increasing the country's reliance on nuclear power.
AIMCo CEO rejects fossil fuel divestment as investment strategy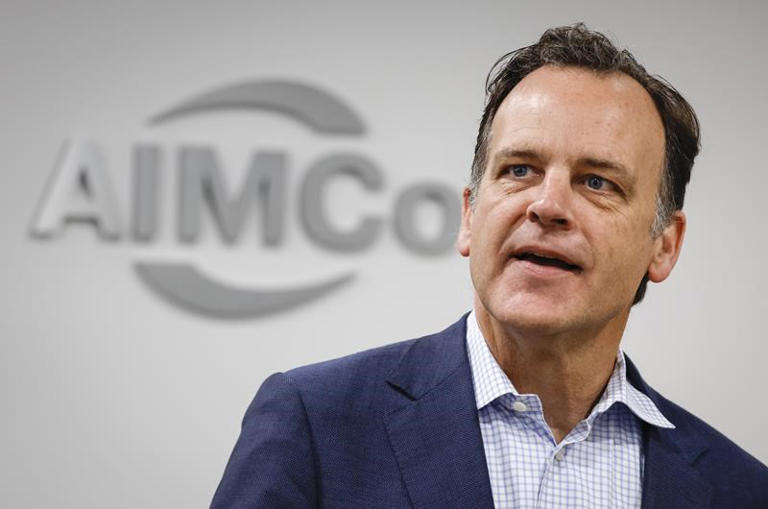 CALGARY — The CEO of the Alberta Investment Management Corp. (AIMCo) says divesting from fossil fuels is the opposite approach pension funds should be taking if they want to help solve the climate crisis.
Evan Siddall says AIMCo wants to be a leader in financing the transition to a low-carbon economy, but it won't do that by divesting from fossil fuels as some global pension funds have done.
Instead, Siddall says AIMCo will be exploring opportunities to invest in oil and gas companies and other heavy industrial emitters.
He says heavy emitting companies are developing plans to lower, though not eliminate, their greenhouse gas footprints and will need capital to implement those plans.
Siddall says investing in the oil and gas sector's decarbonization efforts will help Canada achieve its climate targets and generate strong returns for investors.
AIMCo is one of Canada's largest institutional investment managers, responsible for the investments of pension, endowment and government funds in Alberta. As of Dec. 31, 2021, it had $168.3 billion of assets under management.
This report by The Canadian Press was first published Sept. 21, 2022.
The Canadian Press
Thousands rally in Belgium to protest high energy prices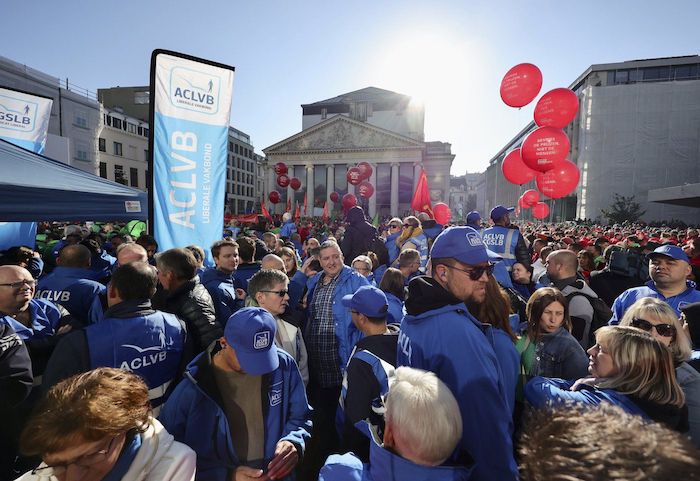 BRUSSELS (AP) — Thousands of people gathered on Wednesday in the Belgian capital Brussels for "a national day of action" to protest against skyrocketing electricity, natural gas and food prices and draw attention to the sharp hike in the cost of living.
Trade unions and city police said that around 10,000 took part. People from across the country gathered, marching behind banners reading "Life is much too expensive, we want solutions now," and "Everything is going up except our wages," or carrying placards marked "Freeze prices, not people." City traffic and public transportation was disrupted.
A Belgian media poll this week showed that 64% of people questioned are concerned that they might not be able to afford their electricity and gas bills, which have more than doubled over the last year, while 80% of respondents said they are already trying to make energy and water savings.
"When we go grocery shopping, what's in the cart costs now 20, 30 euros (dollars) more, or even more depending on the shop you go to. We are reaching a point where our wallets can't keep up," said Pascal Kraeso, a protester from Brussels.
Last month, Prime Minister Alexander de Croo warned that "the next five to 10 winters will be difficult" because of high electricity and natural gas prices fueled by Russia's war in Ukraine.
The European Union's 27 member countries have agreed to cut gas usage by 15% on average this winter, and aim in particular to reduce demand during peak hours. EU energy ministers are meeting next week to discuss the crisis.