Consumers could see higher car insurance premiums. Here's how to lower yours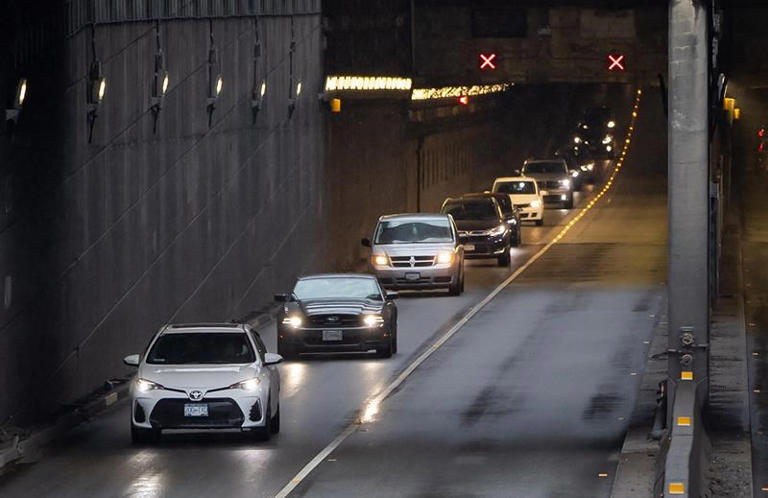 Yet any price increase is likely to sting after many customers saw rebates during 2020 and 2021, when there were fewer drivers on the road during pandemic restrictions, and higher rates are on their way.
The Financial Services Regulatory Authority of Ontario, for example, approved rate increases from several insurers that will begin to roll out in September. For example, Allstate Insurance Company received an approved rate change of 4.99 per cent while Zenith Insurance Company received a rate change of 10.37 per cent.
Another reason rates are jumping is because traffic is becoming denser as more people return to the office and other activities outside the home compared with the height of the pandemic, said Tanisha Kishan, an insurance expert with Ratesdotca.
"The presence of a lot more vehicles on the road, essentially that traffic density piece, could lead to a likelihood of increased claims, which would then correlate to rate increases as well," Kishan said.
Every province is regulated differently but these underlying factors affecting drivers coast-to-coast mean we'll see rate increases on a national scale, she said.
For consumers notified that their rates will increase upon renewal, Kishan advises them to use that 30 to 60 day notice period to shop around and see what other offers are available as not all insurers will provide drivers with the same policy.
For those confident in their driving abilities, and who perhaps spend limited time on the road, Kishan recommends looking into usage-based programs that provide discounts based on driving behaviour.
Now is the time to also review your policy with a broker or insurance agent to make sure your coverage is still applicable.
"Some consumers, depending on how old their car is, might opt to reduce coverage on it. Some individuals might choose to increase their deductible, which is the amount that they would pay in the (event) of a claim. All of these little things could reduce your overall premium," she said.
A broker or agent might also be able to spot if you're eligible for a group discount, Thomas said.
For example, you might be able to get an alumni group discount if you graduated from a particular college or university.
There might also be a discount if you put your home and auto insurance policy together or if your household has multiple vehicles and you place them on the same policy, she added.
This report by The Canadian Press was first published Sept. 20, 2022.
Leah Golob, The Canadian Press
Discover "Ultium" – the battery technology powering GM's EV fleet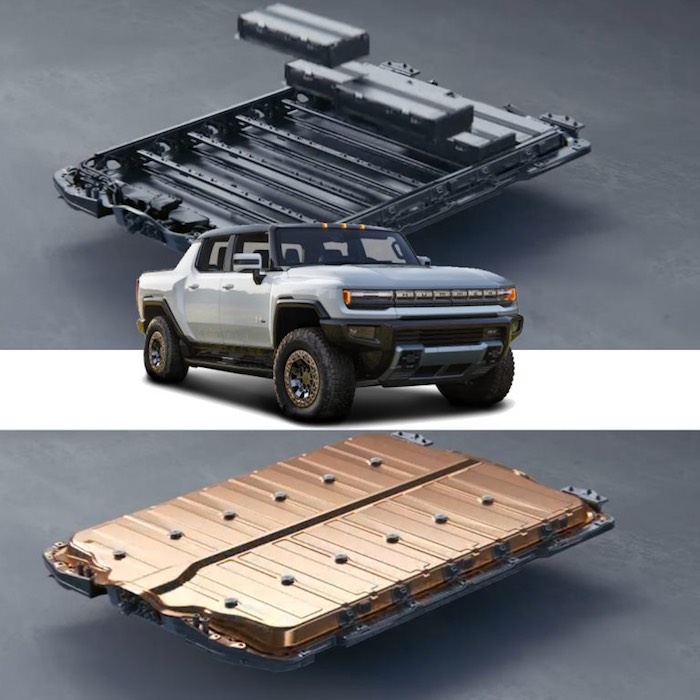 Electric vehicles (EVs) are becoming more popular around the world as people seek environmentally friendly transportation options. However, one of the key challenges facing the EV industry is the development of efficient and reliable battery technology. General Motors (GM), one of the world's leading automobile manufacturers, is taking on this challenge through its Ultium battery technology.
The Ultium battery is a cutting-edge battery system that GM has developed to power its next generation of EVs. This battery system is designed to be flexible, efficient, and cost-effective, making it an ideal solution for EV manufacturers. The Ultium battery is based on a modular design that can be scaled up or down depending on the needs of the vehicle. This means that the same battery system can be used in a wide range of vehicles, from small cars to large trucks.
The Ultium battery system features advanced chemistry that allows for a longer driving range and faster charging times. According to GM, the Ultium battery will be capable of delivering up to 643 kilometers of range on a single charge. This is a significant improvement over the current range of most EVs on the market today. In addition, the Ultium battery system can be charged at rates of up to 200 kW, which means that drivers can add up to 160 kilometers of range in just 10 minutes of charging.
Another key advantage of the Ultium battery system is its cost-effectiveness. GM has designed the battery system to use a minimal amount of rare earth materials, which are often expensive and difficult to source. By reducing its reliance on these materials, GM can reduce the cost of its battery systems, making EVs more affordable for consumers.
In addition to its technological advancements, the Ultium battery system is also environmentally friendly. GM has committed to using 100% renewable energy to power its Ultium battery factories, which will significantly reduce the carbon footprint of the manufacturing process. The company also plans to recycle up to 95% of the battery materials, reducing waste and further reducing the environmental impact of the battery system.
Overall, the Ultium battery system is a significant step forward for the EV industry. With its advanced technology, cost-effectiveness, and environmental sustainability, the Ultium battery system has the potential to revolutionize the way we think about electric vehicles. As more EV manufacturers adopt this technology, we can expect to see a significant increase in the adoption of electric vehicles, leading to a cleaner and more sustainable transportation future.
Honda recalling 50,000 vehicles in Canada to fix seat belt problem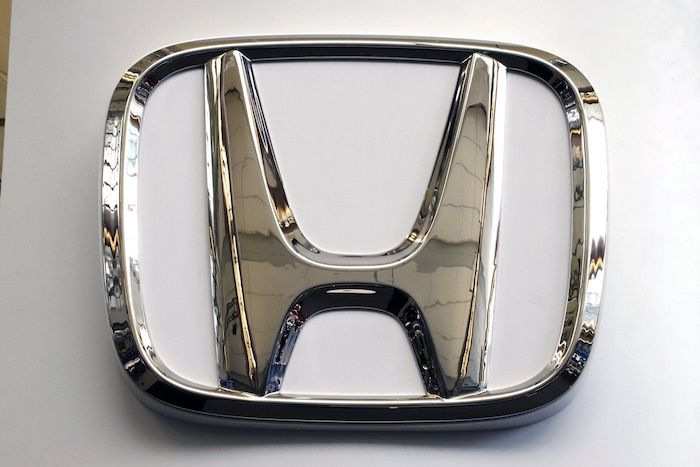 DETROIT (AP) — Honda is recalling nearly a half-million vehicles in the U.S. and 52,000 in Canada because the front seat belts may not latch properly.
The recall covers some of the the automaker's top-selling models including the 2017 through 2020 CR-V, the 2018 and 2019 Accord, the 2018 through 2020 Odyssey and the 2019 Insight. Also included is the Acura RDX from the 2019 and 2020 model years.
Honda says in documents posted Wednesday by U.S. safety regulators that the surface coating on the channel for the buckle can deteriorate over time. The release button can shrink against the channel at lower temperatures, increasing friction and stopping the buckle from latching.
If the buckle doesn't latch, a driver or passenger may not be restrained in a crash, increasing the risk of injury.
Honda says it has no reports of injuries caused by the problem.
Dealers will replace the front seat belt buckle release buttons or the buckle assemblies if needed. Owners will be notified by letter starting April 17.