Cenovus reports $784M Q4 profit, CEO Alex Pourbaix to become executive chair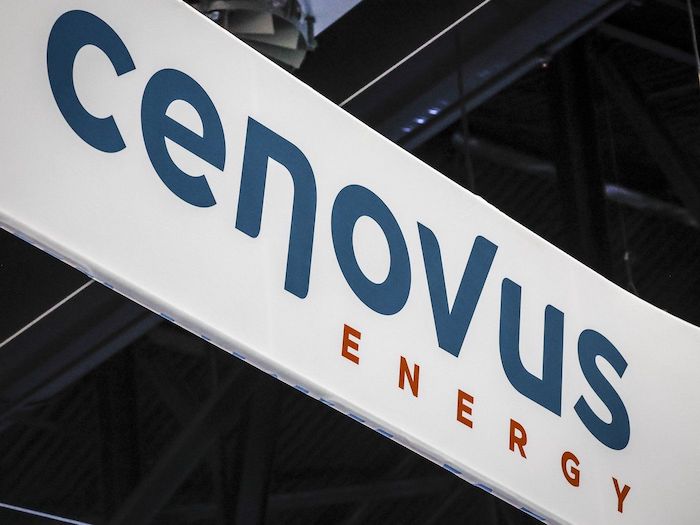 Calgary – Cenovus Energy Inc. says chief executive Alex Pourbaix will become executive chair later this year, while chief operating officer Jon McKenzie will become chief executive.
The company says the moves will take place after its annual meeting set for April 26.
The announcement of the change in the executive suites came as the company reported a fourth-quarter profit of $784 million or 39 cents per diluted share for the quarter ended Dec. 31 compared with a loss of $408 million or 21 cents per diluted share a year earlier.
Revenue in the quarter was $14.1 billion, up from $13.7 billion in the last three months of 2021.
Cenovus reported total upstream production amounted to 806,900 barrels of oil equivalent per day for its most recent quarter, down from 825,300 a year earlier.
Total downstream throughput was 473,500 barrels per day, up from 469,900 in the fourth quarter or 2021.
This report by The Canadian Press was first published Feb. 16, 2023.
Companies in this story: (TSX:CVE)
"With success comes challenge." Premier Smith to Alberta Municipalities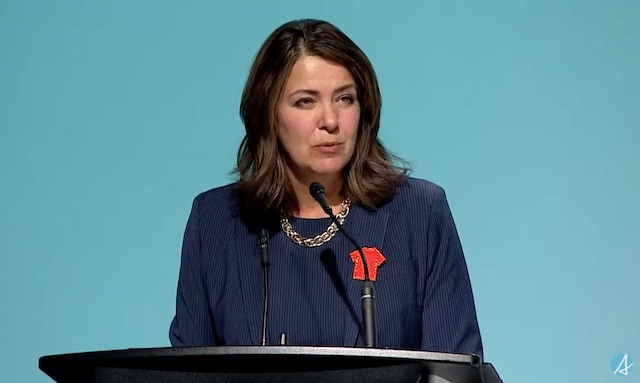 Premier Danielle Smith delivered a keynote address at the 2023 Alberta Municipalities Convention in Edmonton.
Aurora Cannabis to raise $33.8M in share offering, plans to repay convertible debt
EDMONTON — Shares of Aurora Cannabis Inc. were down more than 10 per cent after the cannabis company announced plans to raise $33.8 million in a share offering.
The company says Canaccord Genuity has agreed to buy, on a bought deal basis, 46,250,000 shares of the company at a price of 73 cents per share.
It has also granted Canaccord Genuity an over-allotment option for up to an additional 6,937,500 shares on the same terms. If the over-allotment option is exercised in full, the offering will total $38.8 million.
Aurora says it plans to use the money raised to repay the remainder of its outstanding convertible senior notes at or prior to maturity.
The company says the remainder, if any, will be used for strategic purposes, including potential acquisitions.
Aurora's stock price was down 13 per cent at 79 cents per share in early trading on the Toronto Stock Exchange.
This report by The Canadian Press was first published Sept. 28, 2023.
Companies in this story: (TSX:ACB)
The Canadian Press