Calgary human trafficking suspect preyed upon young, vulnerable teens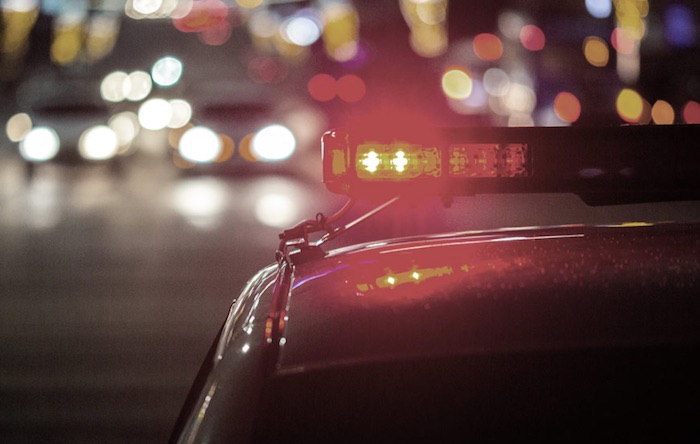 From the Alberta Law Enforcement Response Team (ALERT)
A 21-year-old Calgary man is facing numerous human trafficking-related charges following an ALERT investigation. The suspect allegedly targeted vulnerable teens girls and sexually exploited them.
ALERT Human Trafficking's investigation revealed that teens girls in Calgary were being targeted by the accused. To date, one 15-year-old victim has been identified and ALERT is looking to speak with other people who may have information about this investigation.
"We believe the accused was targeting young, vulnerable teen girls, forcing them into sexual situations, directing their movements, advertising sexual services, and taking their money," said Cpl. Wayne Williams, ALERT Human Trafficking.
The victim is receiving necessary support and resources. ALERT has a Safety Network Coordinator embedded within their unit to provide enhanced supports to survivors.
On May 18, 2023, Benjamin Loewen, a 21-year- old from Calgary, was charged with the following:
Sexual interference;
Material benefit from sexual services of a person under 18;
Drug trafficking;
Making child pornography;
Distribution of child pornography; and
Extortion by threats.
He has been released from custody as he awaits his next court appearance on June 16, 2023.
"It is our understanding that this has been occurring for the past year and we have reason to believe that he may have exploited others. We want to reassure other survivors that it is safe to come forward and that their information is valuable," Cpl. Williams added.
ALERT is working with Calgary Police Service's child abuse unit on the investigation, which began in March 2023.
ALERT encourages anyone who believes they are a victim of sexual assault or abuse to report it to police. Victims of sexual assault can report it to the Calgary Police Service by calling 403-266-1234, or 9-1-1 if they are in immediate danger. There is no time limit on how long a victim has to report a sexual assault in Canada.
ALERT was established and is funded by the Alberta Government and is a compilation of the province's most sophisticated law enforcement resources committed to tackling serious and organized crime.
"With success comes challenge." Premier Smith to Alberta Municipalities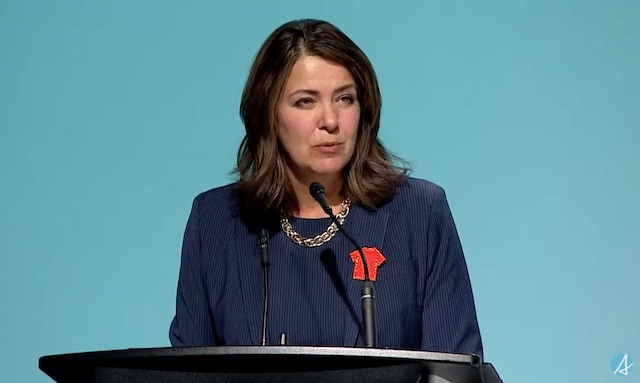 Premier Danielle Smith delivered a keynote address at the 2023 Alberta Municipalities Convention in Edmonton.
Aurora Cannabis to raise $33.8M in share offering, plans to repay convertible debt
EDMONTON — Shares of Aurora Cannabis Inc. were down more than 10 per cent after the cannabis company announced plans to raise $33.8 million in a share offering.
The company says Canaccord Genuity has agreed to buy, on a bought deal basis, 46,250,000 shares of the company at a price of 73 cents per share.
It has also granted Canaccord Genuity an over-allotment option for up to an additional 6,937,500 shares on the same terms. If the over-allotment option is exercised in full, the offering will total $38.8 million.
Aurora says it plans to use the money raised to repay the remainder of its outstanding convertible senior notes at or prior to maturity.
The company says the remainder, if any, will be used for strategic purposes, including potential acquisitions.
Aurora's stock price was down 13 per cent at 79 cents per share in early trading on the Toronto Stock Exchange.
This report by The Canadian Press was first published Sept. 28, 2023.
Companies in this story: (TSX:ACB)
The Canadian Press