Arrest made after vulgar comment directed at Ayesha Curry, wife of NBA star
TORONTO — A Raptors fan accused of making a vulgar comment about the wife of NBA star Stephen Curry on live television has now been charged.
Police say 28-year-old Tristan Warkentin of Toronto turned himself in Thursday morning and faces a charge of mischief by interfering with the lawful operation of property.
Warkentin is accused of uttering what police call "profane phrases" in an interview with a TV reporter following Game 2 of the NBA Finals between the Toronto Raptors and Golden State Warriors on Sunday night.
Officers began their investigation on Monday, after a man being interviewed outside Toronto's Scotiabank Arena referenced Ayesha Curry and shouted a vulgarity.
Curry, who grew up in Markham, Ont., is an actress, celebrity cook, cookbook author and television personality.
Her husband, Warriors guard Stephen Curry, had 23 points in Sunday's win over the Raptors, followed by 47 in a Game 3 loss Wednesday night that saw Toronto take a 2-1 series lead.
Warkentin is scheduled to appear in a Toronto court next month.
The case is the latest in a string of incidents involving vulgar taunts being shouted at female TV reporters during live appearances.
A similar incident outside a TFC soccer game in Toronto in 2015 led to the firing of a Hydro One employee, although he was later rehired by the utility.
An unidentified man who kissed a Radio-Canada reporter without her consent at a Montreal music festival in August 2017 apologized for his actions, and the reporter said she would not file a criminal complaint.
In Halifax in December 2017, CTV Atlantic reporter Heather Butts was broadcasting live from a downtown pub during a hockey game when Nash John Gracie made a crude gesture and uttered a sexually explicit comment.
The 25-year-old Gracie took responsibility for his actions through restorative justice and agreed to community service, and Butts said she was satisfied with the process.
Adam Burns, The Canadian Press
Stand Together Against Bullying – Pink Shirt Day 2021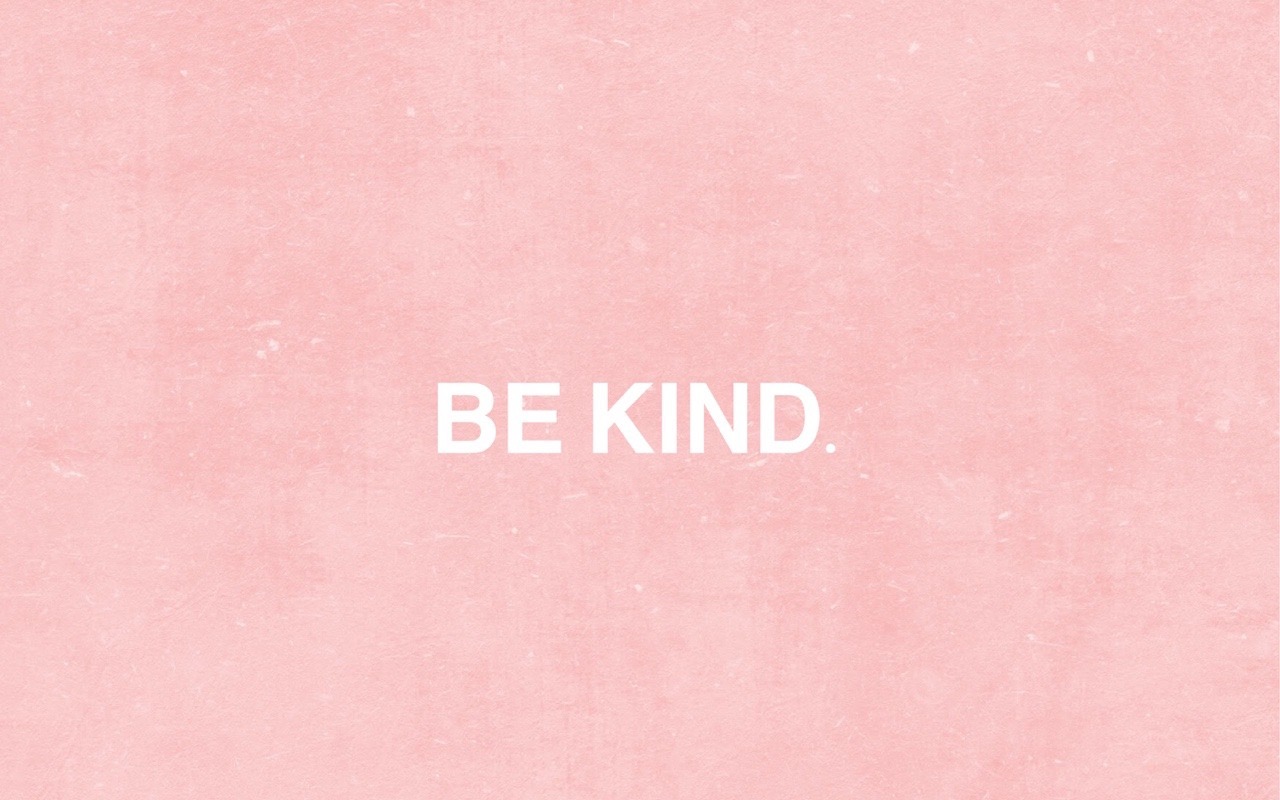 Wednesday, February 24, 2021 is the 14th annual Pink Shirt Day, a globally recognized movement to end bullying in all its forms and encourage the growth of a global community built on acceptance and support regardless of sex, age, background, gender identity, sexual orientation or cultural differences. 
Pink Shirt Day originated in 2007 in the eastern Canadian province of Nova Scotia, in a local story that captured national – and eventually international – attention, when a new 9th grade student walked in on the first day of school wearing a pink polo shirt. 
Travis Price and David Shepherd are the two young men responsible for unintentionally launching the global pink shirt movement. According to Price and Shepherd, a group of students were physically and verbally bullying the young man for wearing pink to school. As senior students, Price and Shepherd saw the situation as an opportunity to set an example and take a stand against bullying in their school.
That night the two went and purchased 75 pink tank tops and released a call on social media (MSN messenger at the time) encouraging their fellow students to show up at school the next day wearing pink. According to Price, in a school of roughly 1000 students, "700 to 850 kids showed up wearing pink. It was incredible." 
Since 2007, the movement has gained exponential traction and is now recognized in communities all around the world as individuals come together in an international display of solidarity against the devastating impacts of bullying.
The global movement to end bullying has led to the creation of countless local, national and internationally available resources, but there is still a long way to go.

Bullying Canada identifies 4 distinct types of bullying: verbal, physical, social and cyber. Short term and long term effects of bullying vary based on each situation, and can lead to damaging and dangerous outcomes for victims, friends, bystanders and countless others. While commonly associated with children and young adults in school, bullying impacts individuals of all ages and backgrounds in many areas of life, including the workplace.
Statistics released by Safe Canada revealed that 47% of Canadian parents have at least one child that has experienced bullying, while approximately 33% of the population experienced bullying as a child, and 33% of teenagers reported being bullied recently. Furthermore, around 40% of Canadians reportedly experience bullying in the workplace on a weekly basis.
If you, or someone you know is struggling with bullying, reaching out is the first step. You are not alone, and help is available. Extensive networks of resources exist in Alberta and across Canada to provide support, aid and solutions for those experiencing bullying. 
For support from Bullying Canada, call (877) 352-4497, or email [email protected]
The Alberta 24-hour Bullying Helpline can be reached at 1-888-456-2323, or the online Bullying Helpline Chat can be accessed here.
For more resources on how to identify a bullying situation, get help, or help someone in need, visit https://www.alberta.ca/bullying-how-to-help-others.aspx.
For more stories, visit Todayville Calgary.
First Nation applauds new initiative protecting boreal forest in the Kitaskino Nuwenene Wildland Park
February 11, 2021
Fort Chipewyan-​AB-Mikisew Cree First Nation applauds a major expansion in protecting the boreal forest area in the Kitaskino Nuwenene Wildland Park initiative.
The announcement to expand the protected area by nearly 150,00 hectares means more of the area south of Wood Buffalo National Park will be protected along with the headwaters, which flow into the Delta area. This marks a key step in a collaborative effort between Mikisew Cree First Nation, Government of Alberta, Government of Canada, energy, mineral and forestry companies.
"​Today's announcement is about protecting the land and celebrating partnerships between First Nations, government and industry," ​said Mikisew Chief, Peter Powder. "​We wouldn't be on the doorstep of this significant expansion without cooperation. We hope this means we can move forward with the western expansion of the Kitaskino-Nuwenene Wildland Park as part of Mikisew's stewardship vision for our lands, waters and iconic species such as woodland caribou and wood bison."
After engaging with the community, it was clear leaders and land users wanted to protect this area for future generations. The overall goal of the Kitaskino Nuwenene Wildland Park ​is for Mikisew Cree First Nation and other Indigenous groups to play a key role in safeguarding the area and the traditional resources within it. The expansion has received a strong endorsement from the Athabasca Chipewyan Cree First Nation, Fort Chipewyan Metis, Fort McKay First Nation, Fort McKay Métis, and Fort McMurray Métis. Kitaskino-Nuwenene translated means, "Our Land" in Cree and Dene.
"​Moving this forward is another step in implementing the Nikechinahonan Framework, ​which is the vision of the Mikisew to ensure our cultural survival. We look forward to building on this momentum by working to protect more habitat of the Ronald Lake Bison Herd and by continuing our efforts to save the Peace Athabasca Delta'​ ' said Melody Lepine, Mikisew Cree First Nation director.
Kitaskino Nuwenene Wildland Park is located along the southern border of Wood Buffalo National Park in northern Alberta. Phase 1 was established in 2019. This project was undertaken with the financial support of Environment and Climate Change Canada through Canada's Nature Fund.
Read more on Todayville.