Alberta Justice Minister to meet with municipal leaders about forming Alberta Provincial Police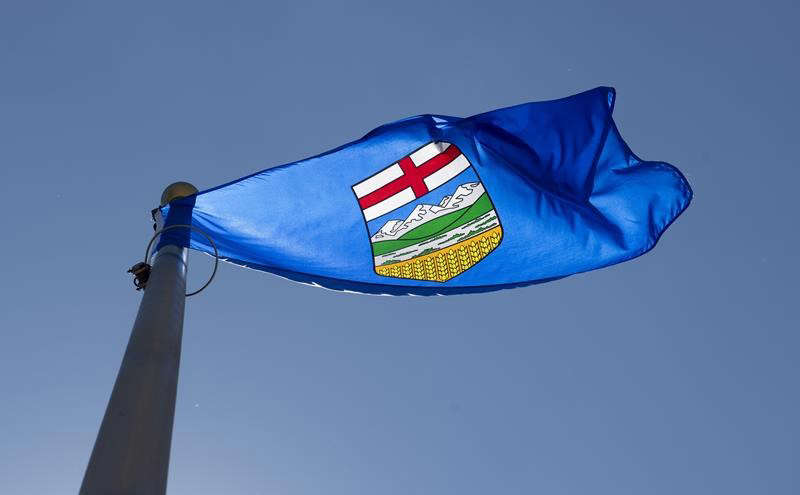 Submitted by Minister Tyler Shandro
Alberta Provincial Police and the RCMP
To keep our communities safe and to protect our way of life, Alberta needs police services that are well managed, properly resourced, and accountable to local communities.
The national model that we have right now does not meet these expectations. The RCMP is stretched far and wide, dealing with everything from national threats to traffic stops in small-town Alberta.
We believe policing can be improved to meet the needs of all Albertans. That's why our government has developed a proposal to create a provincial police service.
I want to be clear: this proposal is not a criticism of the RCMP. Our frontline officers do amazing work. Our concerns are with a national policing model that is bureaucratic and unaccountable.
Over the years, Alberta, other Canadian provinces, and even the federal government have repeatedly identified problems with this national policing model. This national model does a poor job of recruiting police officers. It fails to properly staff rural detachments. It trains police officers outside of Alberta. It uses a lab system that fails to process evidence fast enough. And it excludes municipalities from collective bargaining for the RCMP while offloading increased costs onto municipalities.
The provincial model that Alberta has proposed will increase the number of frontline police officers and civilian specialists in every detachment. It will expand the use of mental health nurses. It will reduce the transfer of officers in and out of communities. And, importantly, it will increase the ability for municipal governments to have a say in local policing, and be more cost-effective.
Alberta is not the only province interested in establishing a provincial police service. New Brunswick, Nova Scotia and Saskatchewan are all looking at the same issue. This spring, an all-party committee in British Columbia unanimously recommended replacing the RCMP with a provincial police service. And last year, a federal report recommended that the federal government explore ending the use of the RCMP for local policing and help provinces interested in setting up their own police service.
If a new provincial police service is created, it would not replace municipal or First Nation police services. In fact, Alberta's government will actively support municipalities and First Nations that are interested in creating their own police service.
Under the proposed provincial model, no municipality will face increased costs. Municipalities would pay the same or less for a provincial police service compared to what they pay for the RCMP. This is a far better bargain than the federal model, which will require municipalities to pay a larger share of policing costs in the coming years.
We believe that policing can be improved in our province. Over the summer, I will be meeting with municipalities, stakeholders and Albertans to continue this important and long overdue conversation.
Tyler Shandro
Minister of Justice and Solicitor General
Cenovus Energy to buy remaining stake in Toledo refinery from BP for $300 million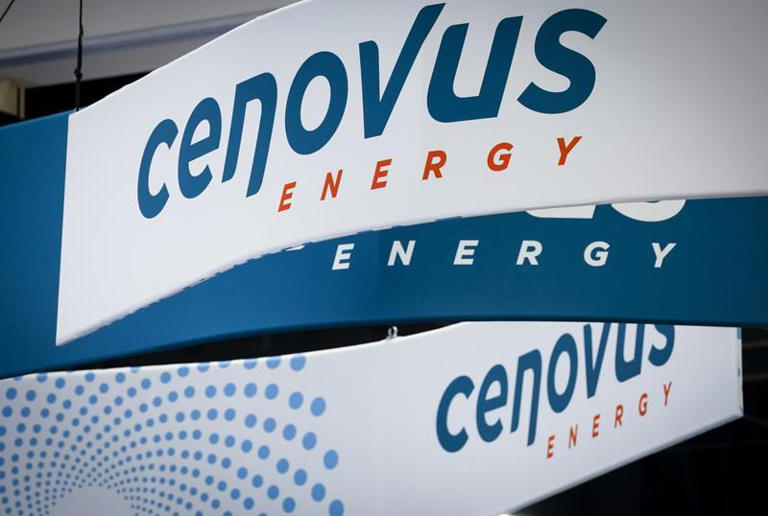 CALGARY — Cenovus Energy Inc. has reached a deal with British energy giant BP to buy the remaining 50 per cent stake in the BP-Husky Toledo Refinery for $300 million.
The Calgary-based oil producer has owned the other 50 per cent of the Ohio-based refinery since its combination with Husky Energy in 2021.
Cenovus says its U.S. operating business will take over operations when the transaction closes, expected before the end of the year.
The company says the Toledo refinery recently completed a major, once in five years turnaround to improve operational reliability.
It says the transaction will give Cenovus an additional 80,000 barrels per day of downstream throughput capacity, including 45,000 barrels per day of heavy oil refining capacity.
The deal brings Cenovus' total refining capacity to 740,000 barrels per day.
Alex Pourbaix, Cenovus president and CEO, says fully owning the Toledo refinery provides an opportunity to further integrate the company's heavy oil production and refining capabilities, including with the nearby Lima Refinery.
"This transaction solidifies our refining footprint in the U.S. Midwest and increases our ability to capture margin throughout the value chain," he said in a statement.
This report by The Canadian Press was first published Aug. 8, 2022.
Companies in this story: (TSX:CVE)
The Canadian Press
Nutrien names Ken Seitz president, CEO amid sweeping changes in agriculture markets
Saskatoon-based fertilizer giant Nutrien Ltd. has named Ken Seitz president and CEO following a months-long global talent search.
The company says Seitz, who has served as interim CEO since January and previously headed up its potash operation, brings 25 years of experience in agriculture and mining to the role.
Nutrien says it has achieved record results under Seitz's leadership amid sweeping changes in agricultural markets and unprecedented global food security challenges.
Russ Girling, chairman of Nutrien's board of directors, says the company's record performance during some of the most turbulent times in the sector underscore the strength of Seitz's leadership.
Seitz, who grew up on a dairy farm in Saskatchewan, says he's "honoured and humbled" to work alongside growers during challenging times.
He says Nutrien is well positioned to help meet the global goals of food security and climate action.
This report by The Canadian Press was first published Aug. 8, 2022.
Companies in this story: (TSX:NTR)
The Canadian Press