Alberta expands boosters, launches booster shot campaign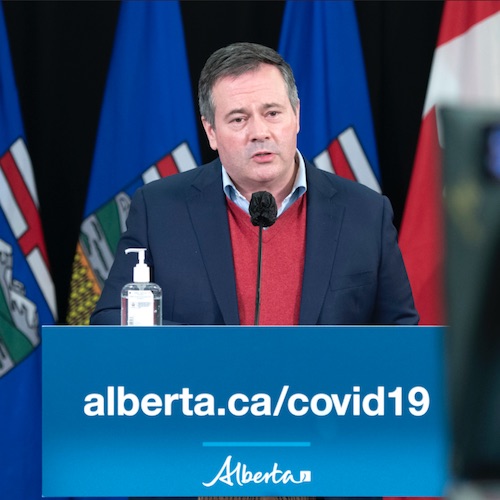 Alberta is opening COVID-19 vaccine boosters to all Albertans aged 18 and older while launching an ambitious booster shot campaign to protect Albertans from the rapidly spreading Omicron variant.
Starting immediately, all Albertans aged 18 and older who received their second COVID-19 vaccine at least five months ago can now book a third dose.
The severity of the Omicron variant is not yet known, but it is clear that there is an increased risk of transmission. Expanded availability of third doses of COVID-19 vaccine will help provide increased protection and prevent community spread.
"There is still a lot that we don't know about Omicron. But one thing we do know is that the most powerful protection from this highly contagious variant is to get a booster shot. I urge all Albertans to step up and protect themselves and the health-care system with a booster as soon as they can."
"I know that many Albertans are eager to get a third dose of COVID-19 vaccine and we are pleased to now offer booster doses to all Albertans aged 18 and older five months after their second dose. Albertans who choose to get a third dose and make use of rapid tests are doing their part to help slow the spread of COVID-19."
"Third doses are especially important to protect against the Omicron variant. Vaccines continue to be our best protection against COVID-19 and with the highly transmissible Omicron variant, I encourage all eligible Albertans to book their first, second and third doses as soon as they are eligible."
Albertans are encouraged to take the first mRNA vaccine available to them for a third dose. Both the Pfizer and Moderna vaccines offer a high level of protection against COVID-19, particularly against severe outcomes.
Pfizer will be offered to Albertans 18 to 29 years of age for booster purposes as a cautionary measure. While there is a slightly increased risk of myocarditis in younger Albertans from Moderna, especially in males, individuals are much more likely to experience myocarditis from COVID-19 infection than the vaccine.
All Albertans aged 18 and older at five months or more from their second dose can book appointments for third doses online with participating pharmacies or AHS by using the Alberta vaccine booking system or by calling AHS at 811.
Two Edmonton police officers have been charged with assault after an arrest in March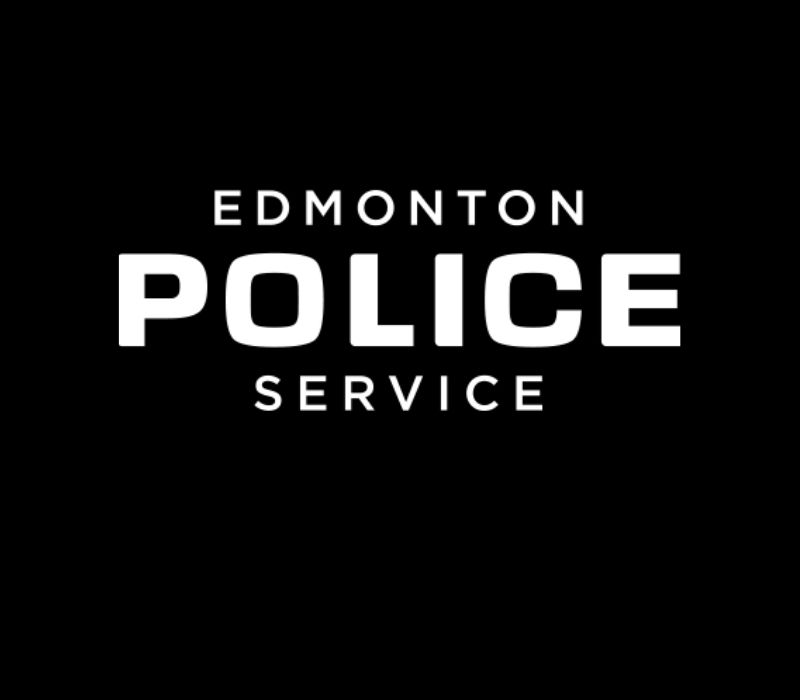 Two Edmonton Police Service officers have been jointly charged with assault and assault with a weapon after an altercation with a suspect in March.
The province's police watchdog alleges the officers used forced and employed an electronic stun gun during the arrest of a male suspect.
The Alberta Serious Incident Response Team investigated and determined that the two officers should be charged.
Const. Dustin Adsett and former Const. Oli Olason are to appear in Edmonton provincial court on Nov. 9.
The Alberta Serious Incident Response Team investigates when police are involved in actions that result in serious injury or death, and other serious allegations of police misconduct.
This report by The Canadian Press was first published Sept. 29, 2022
Police say toddler's death in southeast Calgary being treated as suspicious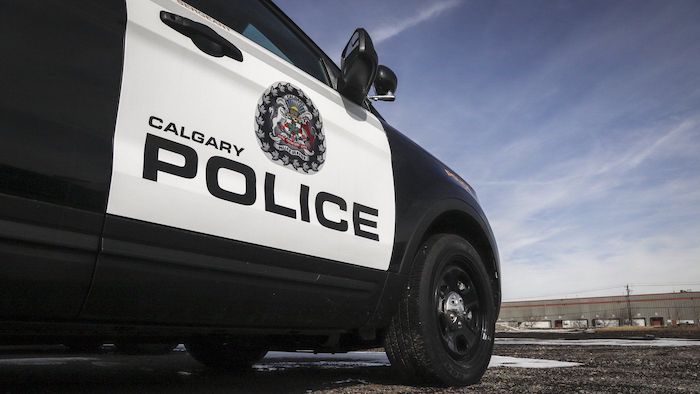 Police say they are investigating the death of a toddler in southeast Calgary.
Emergency crews were called to a home in the community of Midnapore around 2:15 a.m. Thursday and found a two-year-old girl in medical distress.
Police say the child was taken to hospital by ambulance but later died.
They say the toddler's death is being treated as suspicious.
Detectives are interviewing people to try to determine what happened before the child's death.
An autopsy is to be done Friday morning.
This report by The Canadian Press was first published Sept. 29, 2022.