Britain's parliament strongly rejects prime minister's Brexit deal
LONDON — Britain's Parliament has dealt a major blow to Prime Minister Theresa May, resoundingly rejecting her Brexit deal just 17 days before the U.K. is due to leave the bloc.
Lawmakers voted by 391 to 242 against the deal, the second time they have defeated it.
The House of Commons threw out the agreement by an overwhelming majority in January, sending May back to the EU to seek changes.
On Monday, May said she had secured "legally binding" changes to allay lawmakers' fears — but it wasn't enough.
Lawmakers will now vote on whether to leave the EU without a deal on the scheduled date of March 29, or to ask the bloc to postpone Britain's departure.
The Associated Press
Military ombudsman demands independence now, accuses top brass of fighting oversight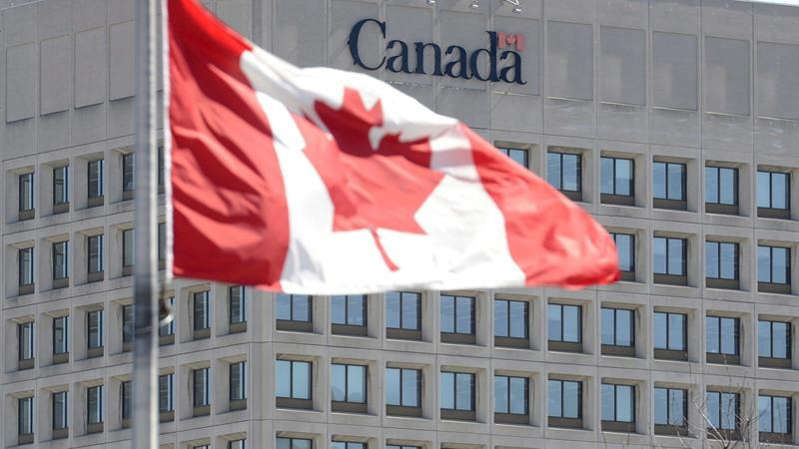 OTTAWA — Canada's military ombudsman is demanding the federal Liberal government immediately grant his office true independence and oversight powers over the Canadian Armed Forces.
Ombudsman Greg Lick says numerous scandals and crises over the past 30-plus years have resulted in calls for external oversight of Canada's military to protect troops and others.
That includes the current sexual misconduct scandal that is ripping through the senior ranks.
While governments and leaders within the Armed Forces and Defence Department have publicly agreed to such recommendations each time, Lick alleges such agreement has been a facade.
Lick says senior commanders and defence officials have in reality fought to protect their kingdoms from outside interference, while successive governments have looked away.
Lick, who is releasing a report today, says there have been enough studies and reviews and that if independent oversight isn't established now, service members will continue to suffer.
This report by The Canadian Press was first published June 22, 2021.
The Canadian Press
Cleanup underway in Quebec town after tornado that left one man dead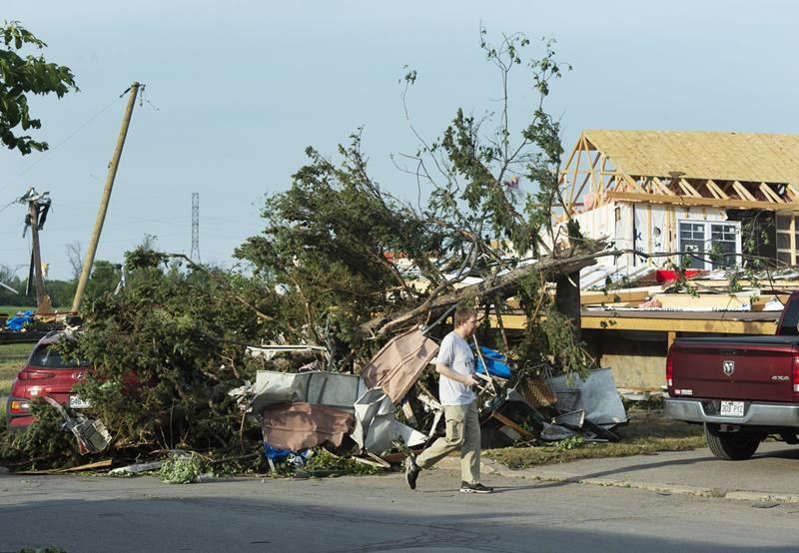 MASCOUCHE, Que. — A Quebec town just north of Montreal is cleaning up today in the aftermath of a tornado that tore through Monday afternoon.
A man died after trying to take shelter in his shed in Mascouche, Que., while two other people were injured when the tornado touched down at around 4 p.m.
Mayor Guillaume Tremblay says the city was caught off guard by the twister, but its emergency response plan was quickly put into action and worked well.
A spokesperson for the town says nearly 100 buildings were damaged by the tornado, and the Red Cross said between 50 and 100 people were being taken care of with offers of food, clothing and temporary shelter.
Environment Canada confirmed from videos and photos posted online that a tornado had occurred. It had issued severe thunderstorm watches for many areas of southern and central Quebec, due to high humidity and high temperatures.
The agency is expected to dispatch a specialist to the scene to examine the severity of the damage and get a better idea of the tornado's strength.
This report by The Canadian Press was first published June 22, 2021.
The Canadian Press